I love independent reading (or student-selected reading), and I love talking about books! It only makes good sense to me, then, to allow my students to show their growth in independent reading through book conferences.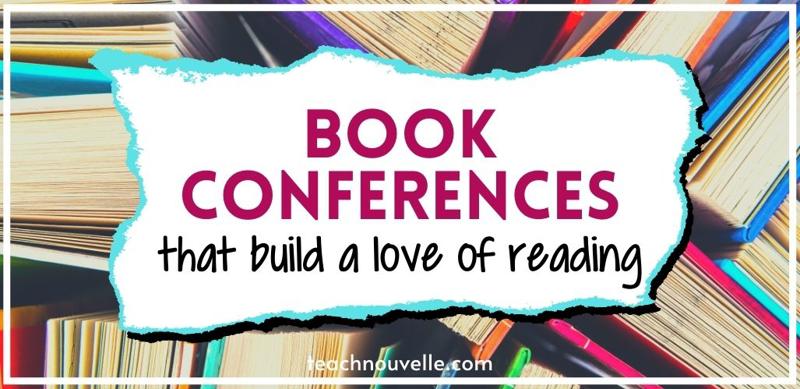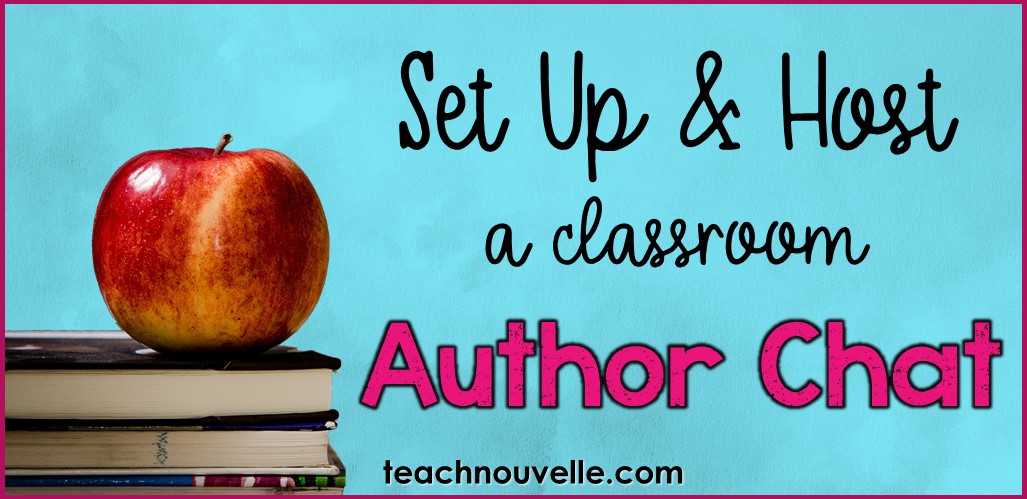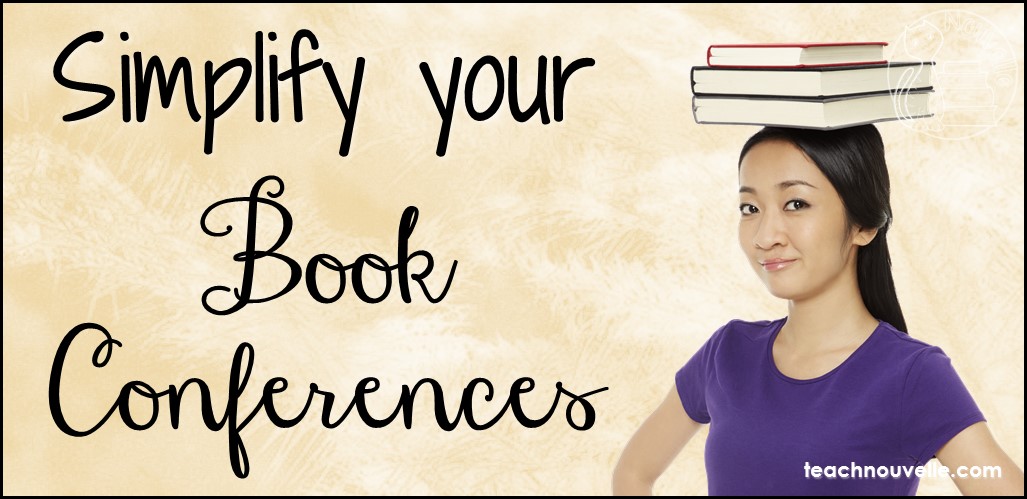 Book conferences are an informal conversation between the teacher and student to show completion of and reflection on a novel.
Whether you are trying out reading conferences for the first time, or you are looking for ways to make them more effective, I can help!
What makes a good reading conference?
Obviously, the main goal of a reading conference is to assess the students' comprehension of their book choice, but I think a successful reading conference should also strengthen your relationship with the student. 
In order to make effective book recommendations to them in the future, it might help to take notes (or even create a spreadsheet) with little reminders to yourself, such as, "Harrison loves mysteries but hates anything overly violent," or "Priya gets bored with long series,' recommend her standalones or duologies." 
I have more tips for making book recommendations to teens and tweens in this post 🙂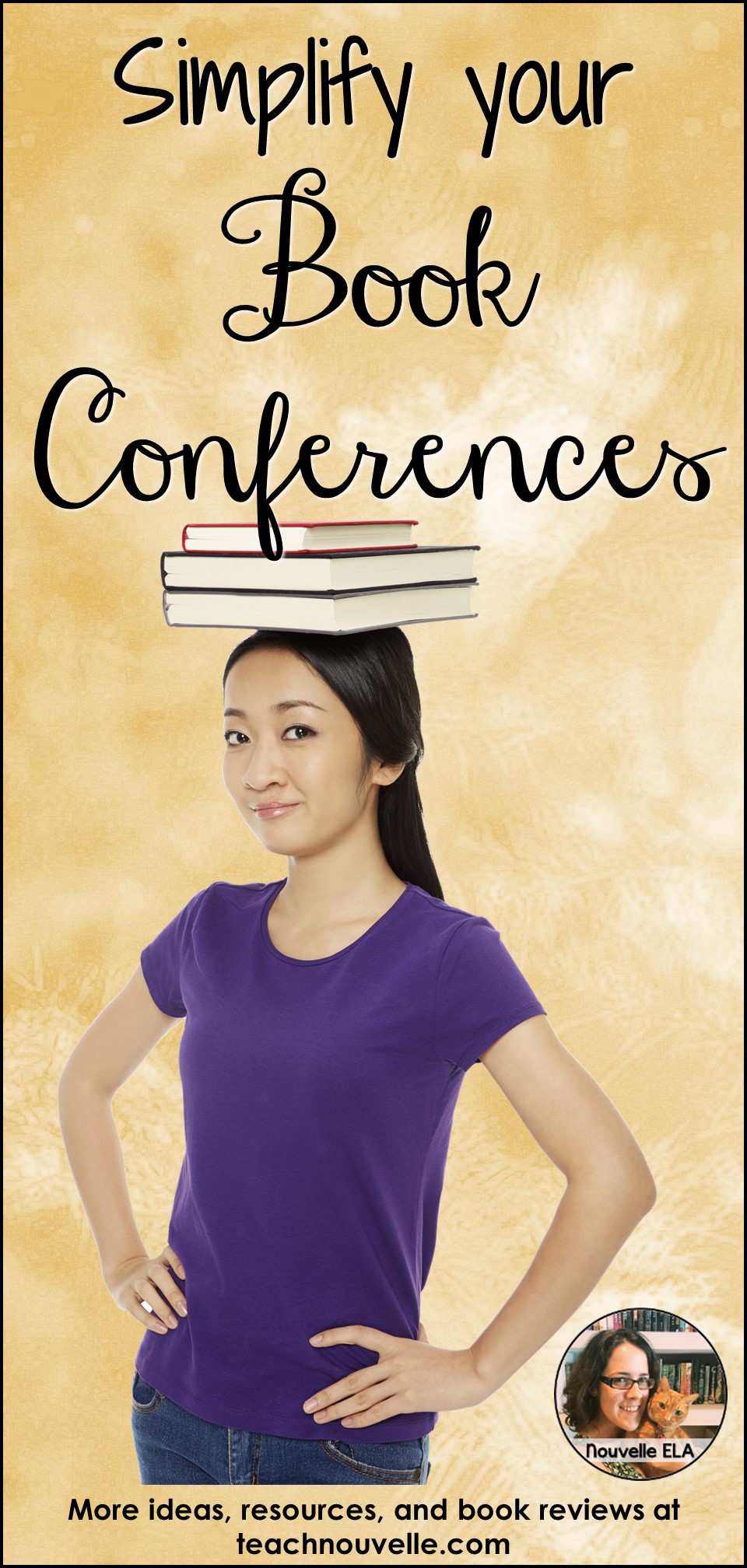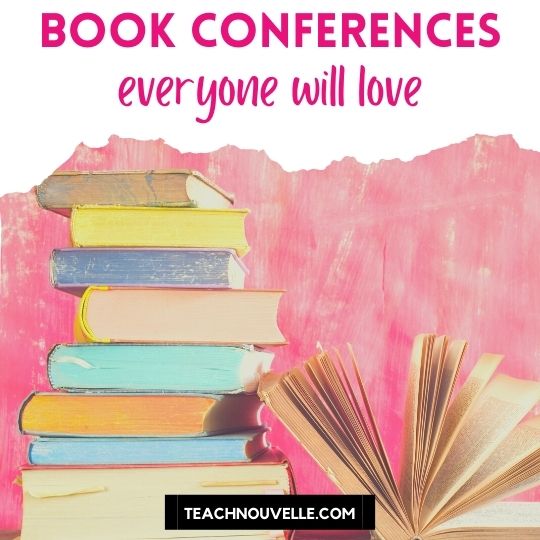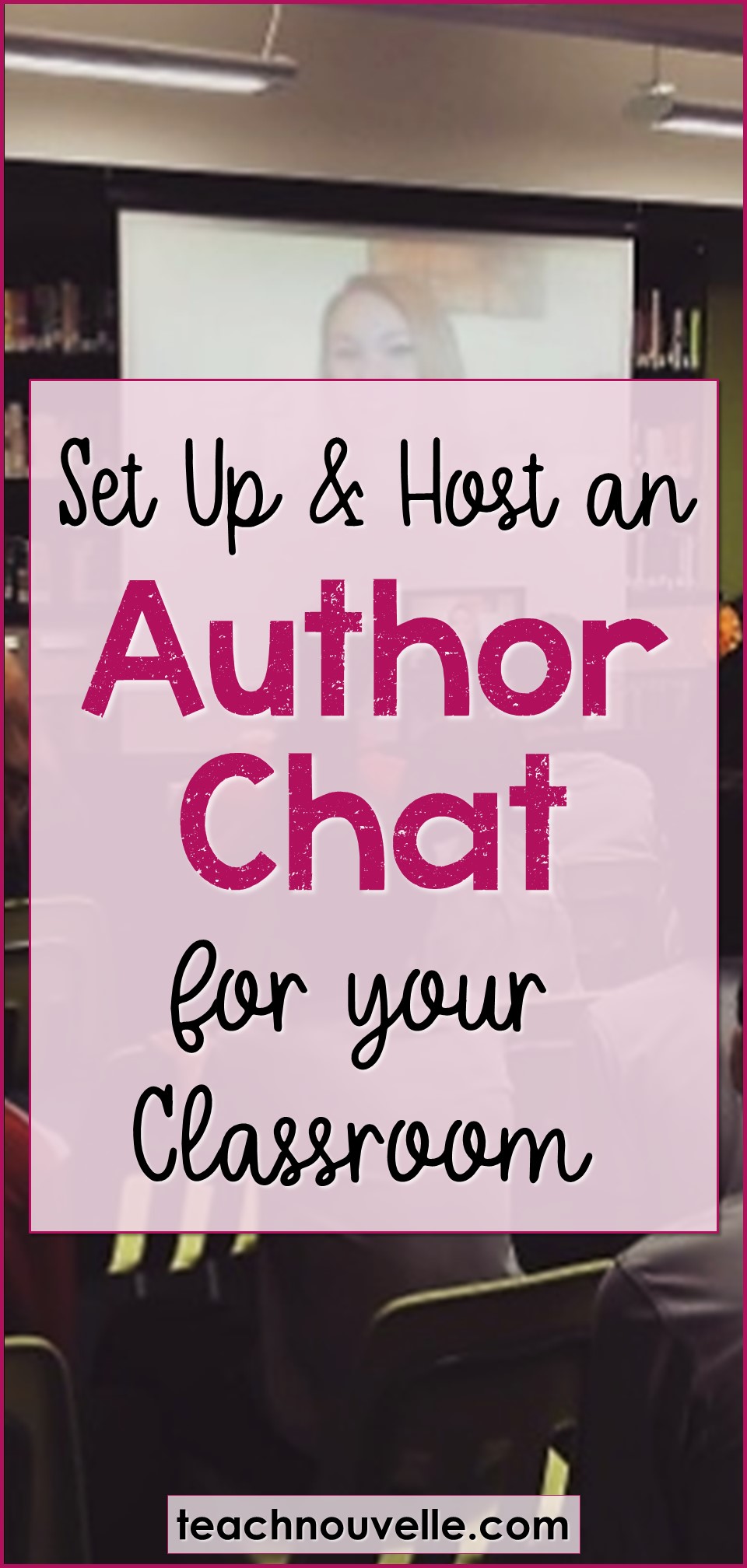 What are your "hacks" for a sucessfull book conference? Comment below or reach out on IG @nouvelle_ela!