Get ready for a successful school year with this ultimate back to school teacher survival guide. Packed with tips and tricks, this guide will help you navigate the challenges of the classroom.
You are most likely one of two types of teachers. Teacher One LOVES all of the back to school supplies, posts, and sales. Or you're Teacher Two who feels nervous butterflies in their stomach after accidentally making eye contact with the back to school section at Target.
I am Teacher Two.
My one realistic goal each back to school season is to add one manageable tool to better prepare for the upcoming school year.
So, whether you're a fellow Teacher Two or a ready-to-go Teacher One, I've outlined 9 teacher survival guide blog posts full of tips & tricks to help you set a productive & successful tone for the 2023-2024 school year. 
Teacher Survival Guide Round-up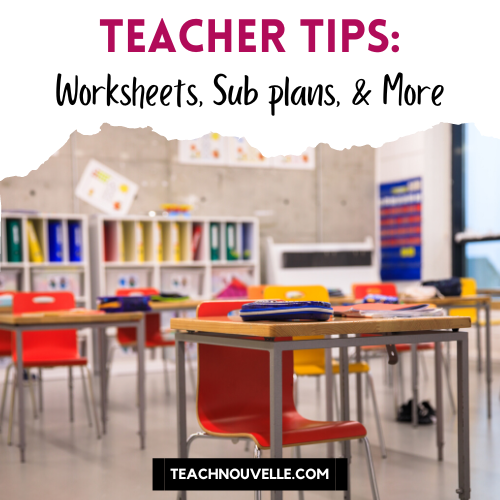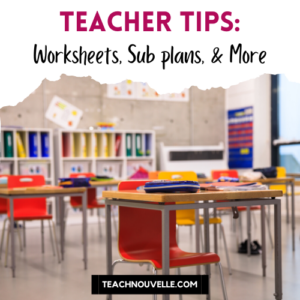 This survival guide post covers:
✨ How to make cute worksheets
✨ Color-coding to organize your classroom
✨ Sub plans for when your brain just can't
✨ How to survive as the new teacher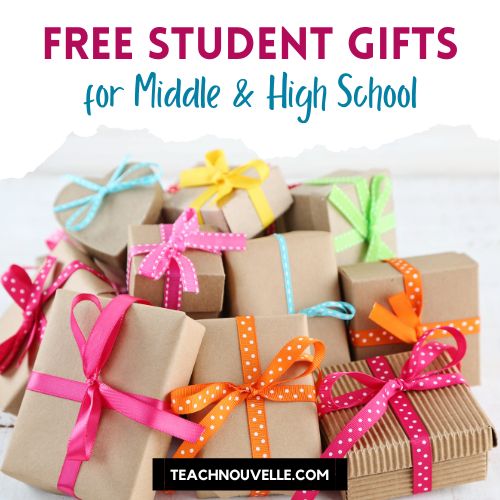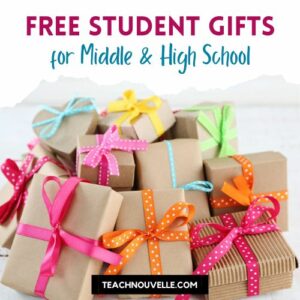 This survival guide post covers:
✨ 13 FREE student gifts
✨ Tips for teaching before winter break
✨ Teacher summer bucket list ideas
✨ Teacher gift ideas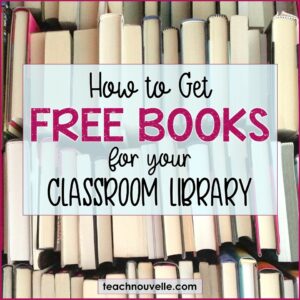 This survival guide post covers:
✨ 4 ways to get FREE books
Adding to your class library this year? Here are tips & tricks for keeping your texts inclusive!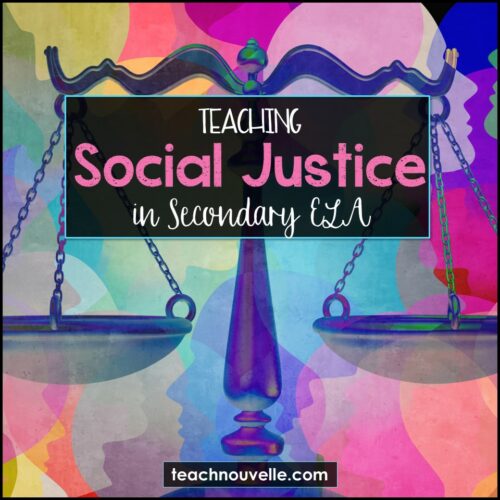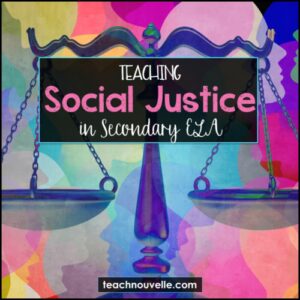 This survival guide post covers:
✨ 5 tips for teaching social justice in ELA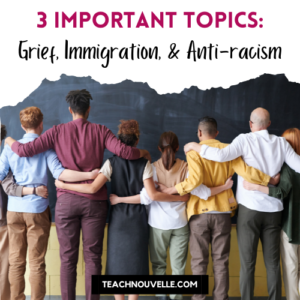 This survival guide post covers:
✨ Navigating grief in the classroom
✨ Teaching about immigration
✨ Anti-racism tools in secondary ELA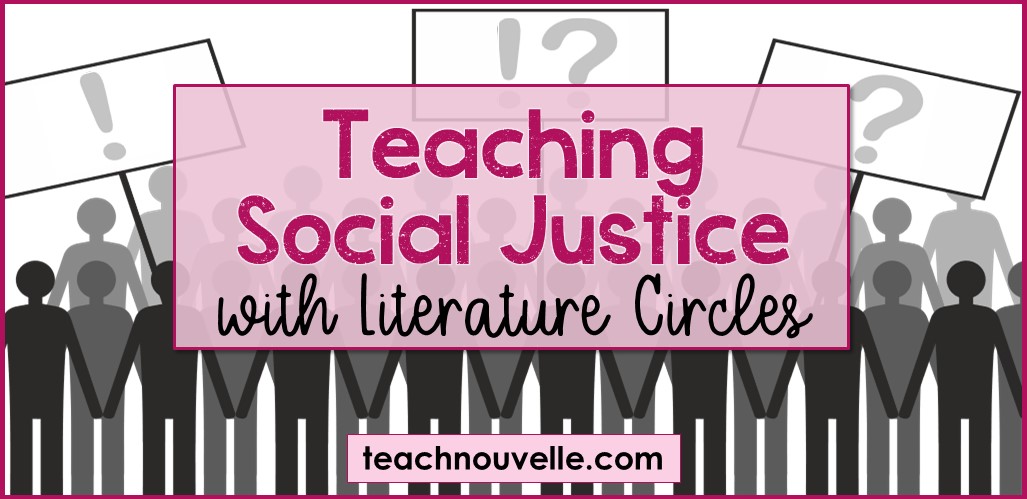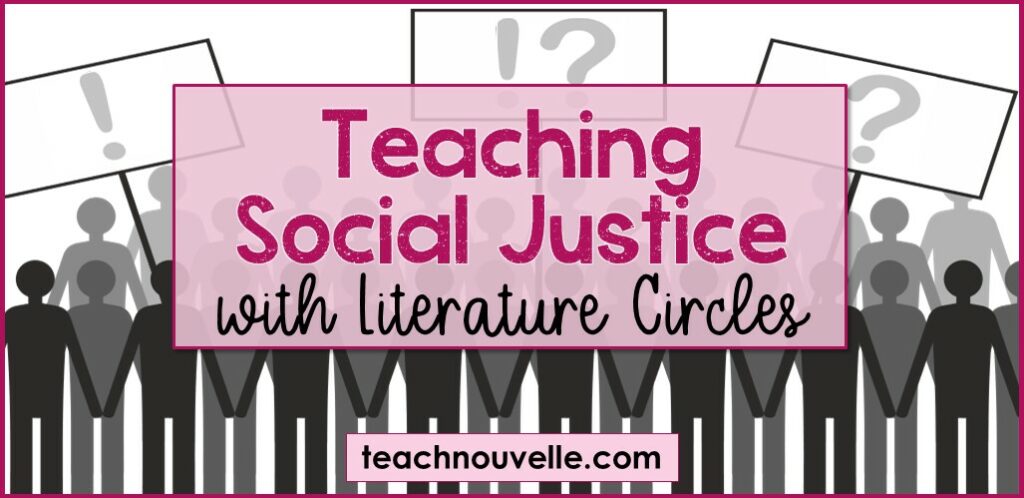 This survival post covers:
✨ Resources for teaching social justice with literature circles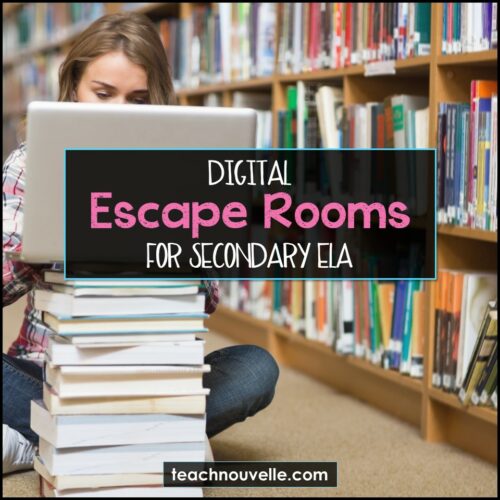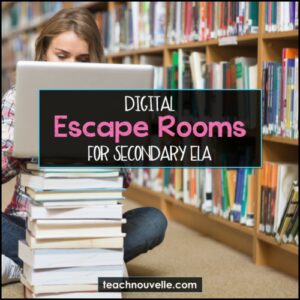 This survival guide post covers:
✨ Key features of digital ELA escape rooms
Check out my best-selling editable ELA escape room template kit that you can adapt & reuse yearlong!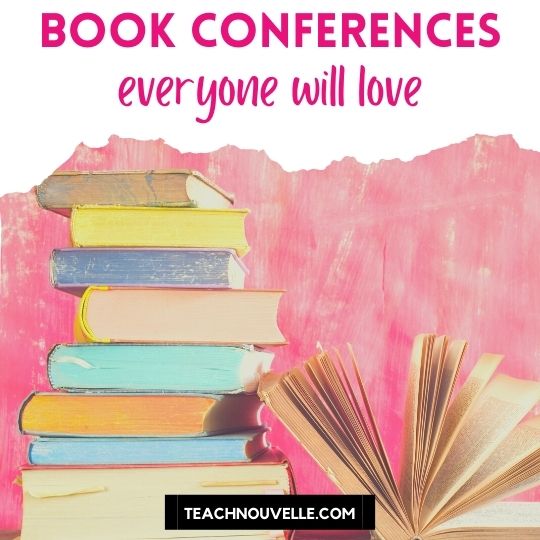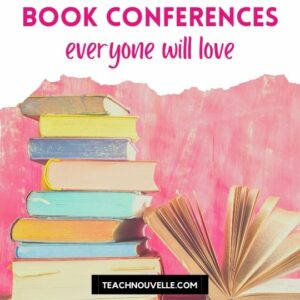 This survival guide post covers:
✨ 9 tips for a simplified & successful book conference
Pair your book conferences with these popular reading response task cards! Learn more about the benefits of this resource here.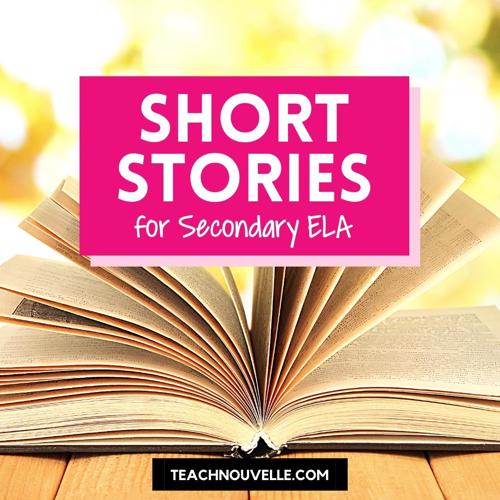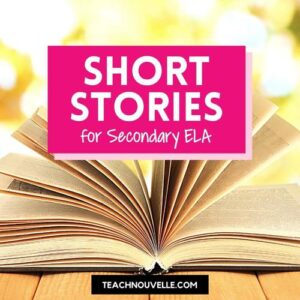 This survival guide post covers:
✨ Inclusive horror stories
✨ Short stories for middle school
✨ Short stories for high school
✨ Short stories by Latine author
✨ and so much more!
Check out this inclusive short stories resource! Or if you're looking for a short story unit, this bundle is for you.
Here are other fresh ideas for how to use short stories in your classroom.
Bonus: if you're looking for a teacher survival guide tip on building classroom community, here are 9 awesome ways to do so.
I hope you've found some useful strategies in this round-up!
A few final reminders for you:
✨ Whatever your best looks like is enough
✨ You can't/don't have to reinvent every wheel to be a "good teacher"
✨ Your students are lucky to have you
Which teacher are you: teacher one or teacher two? Feel free to share in the comments!
HAPPY BACK TO SCHOOL, FELLOW TEACHER FRIENDS 💛