Whether you are looking to make a show-stopping book tree for the holidays or you want to ensure you have an inclusive classroom library, this post is for you!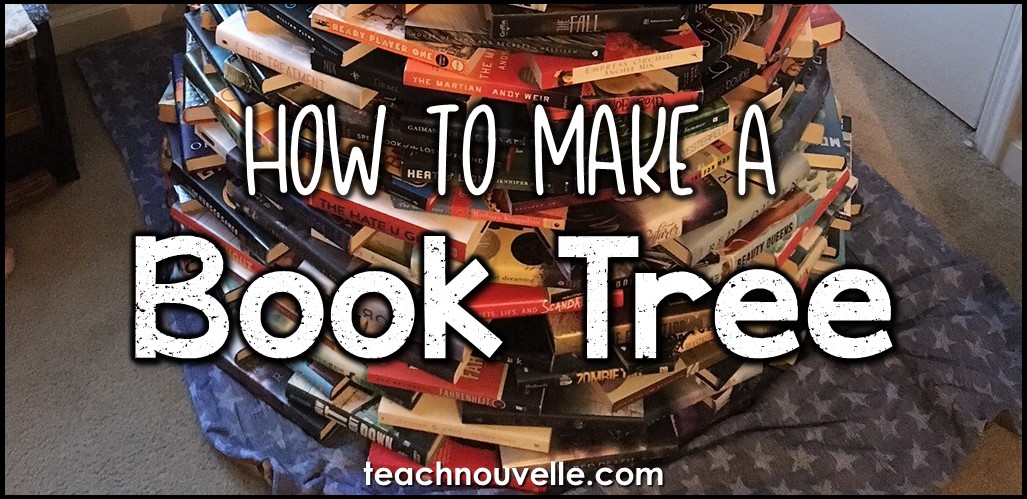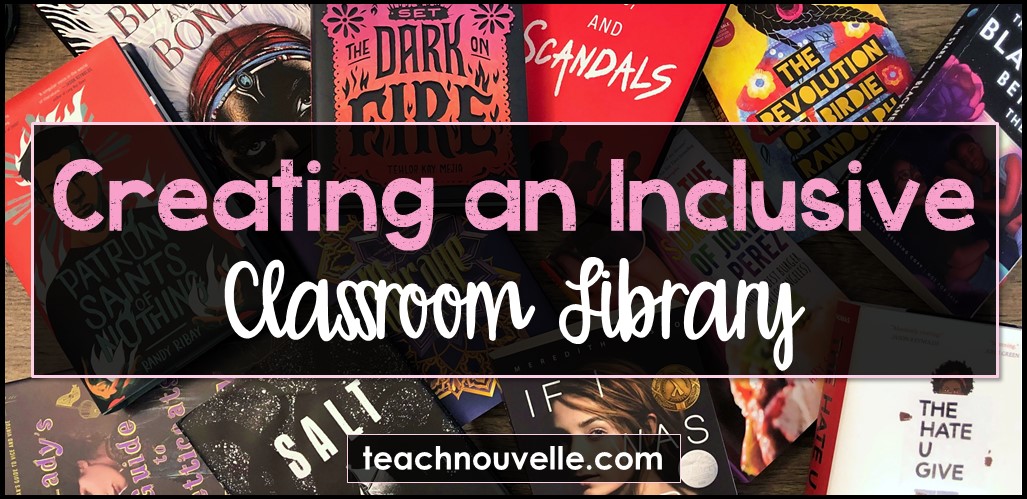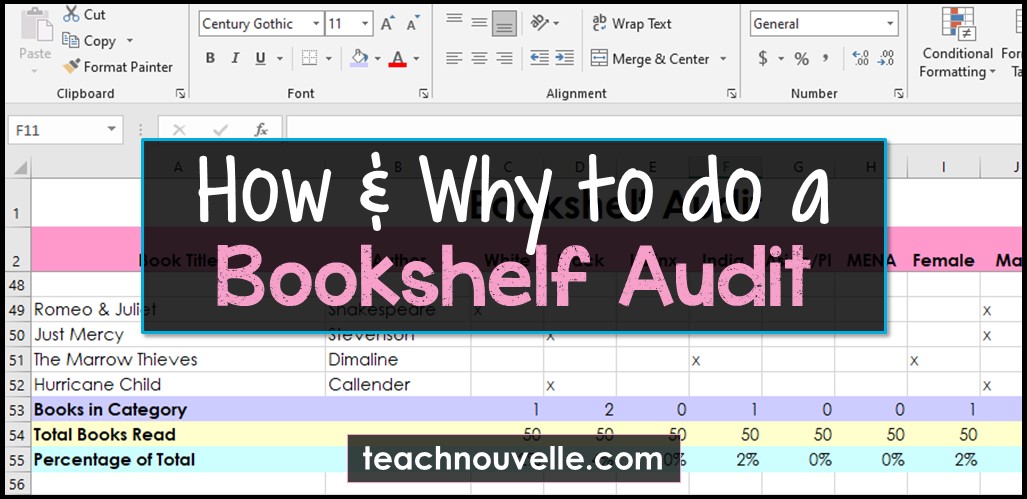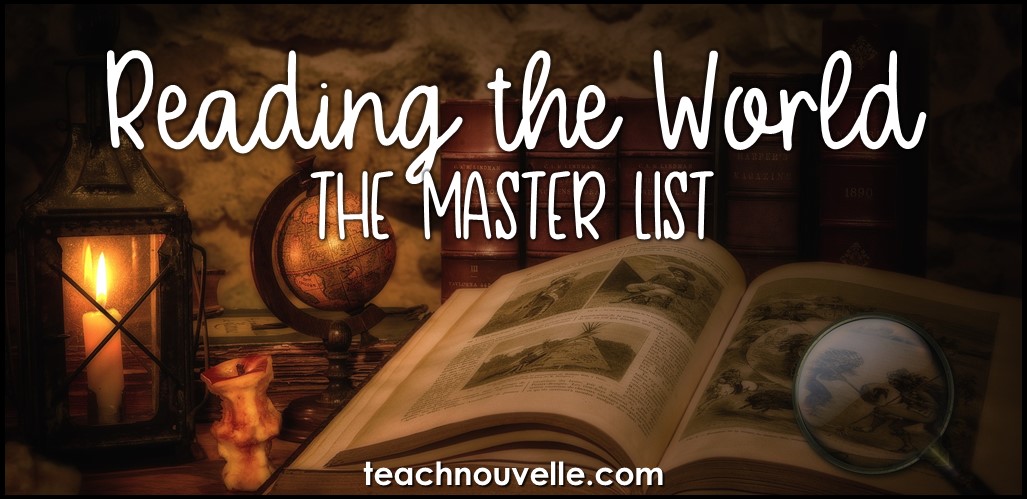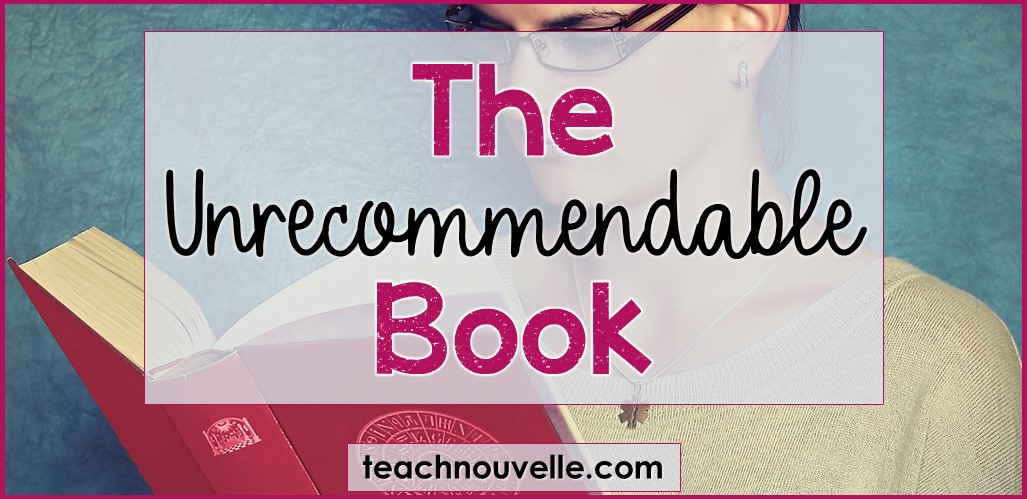 How to Create an Inclusive Classroom Library & Make a Show-stopping Book Tree
Click the tabs below for resources, tips, & tricks on all-things-books!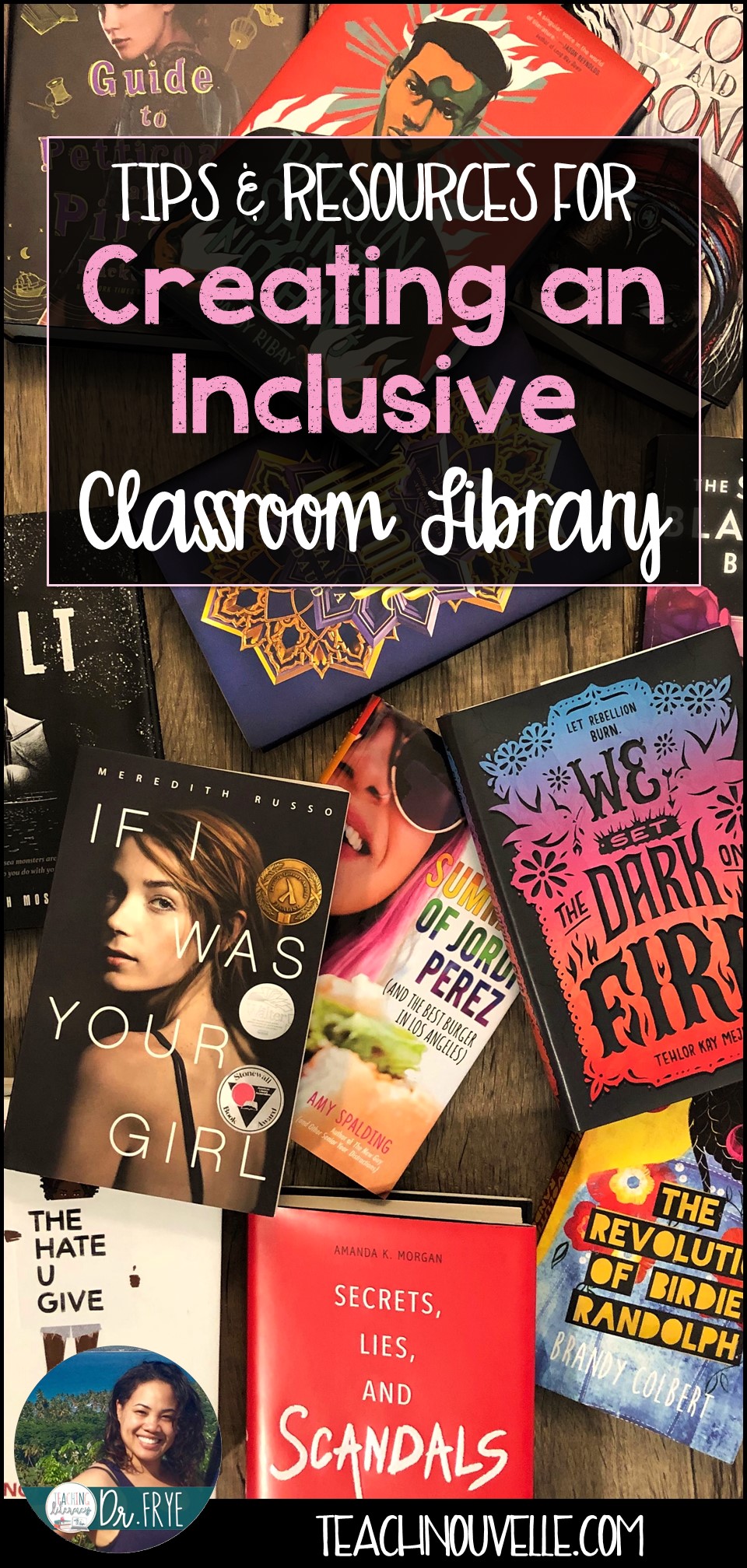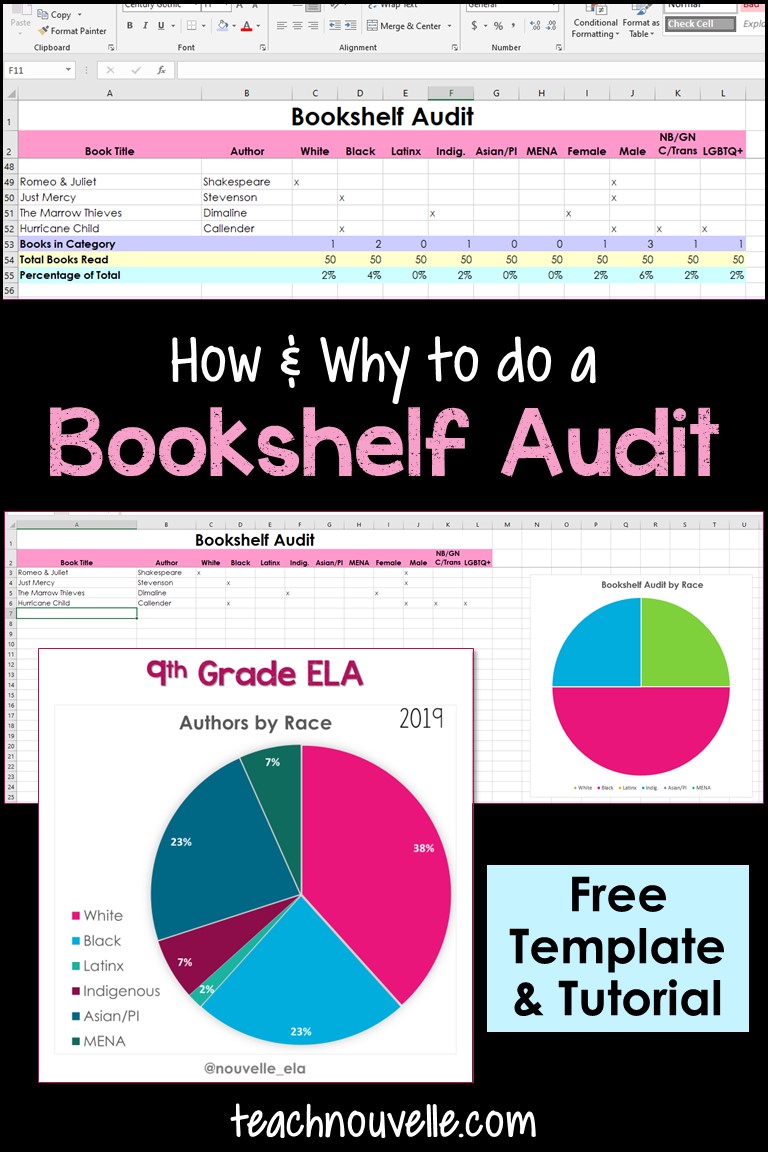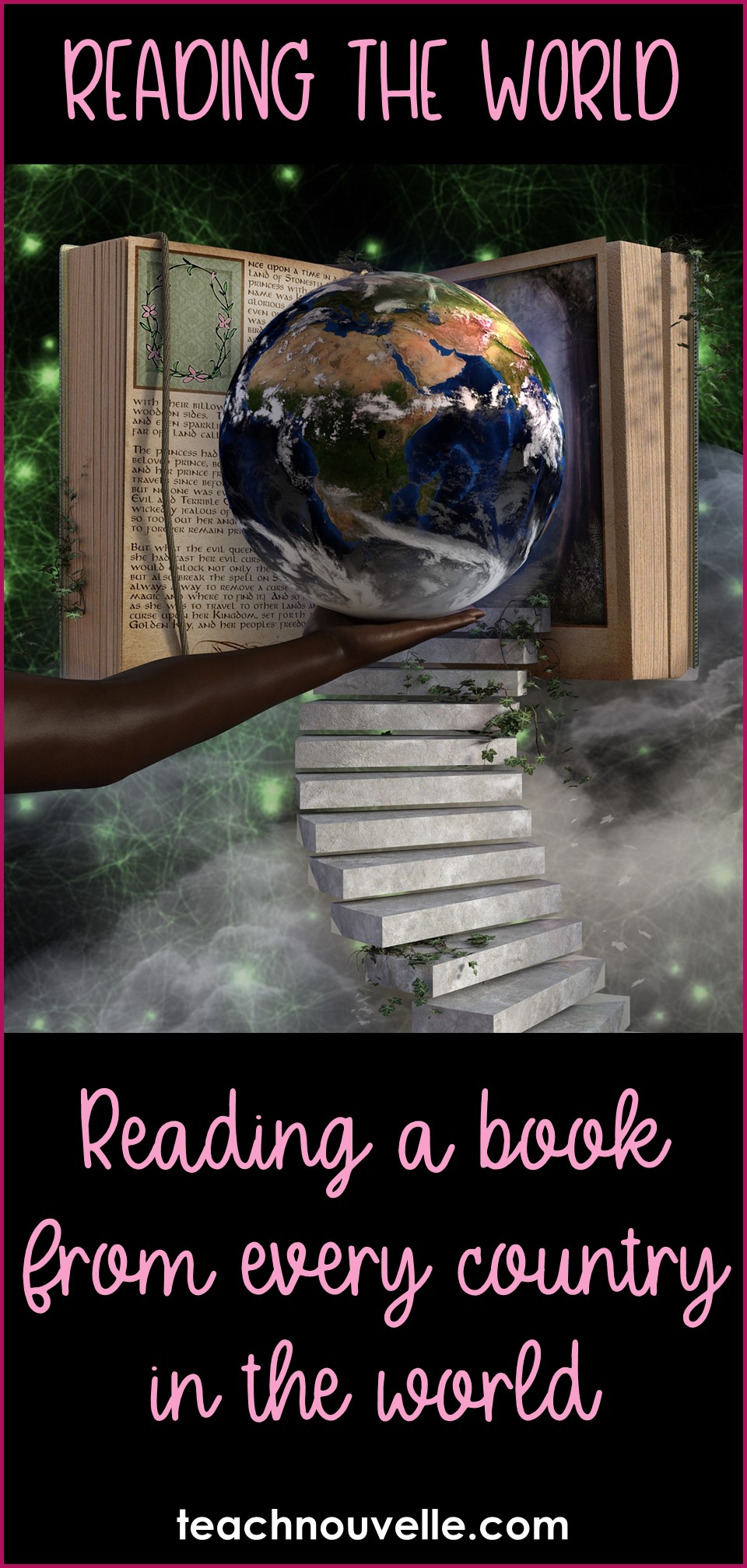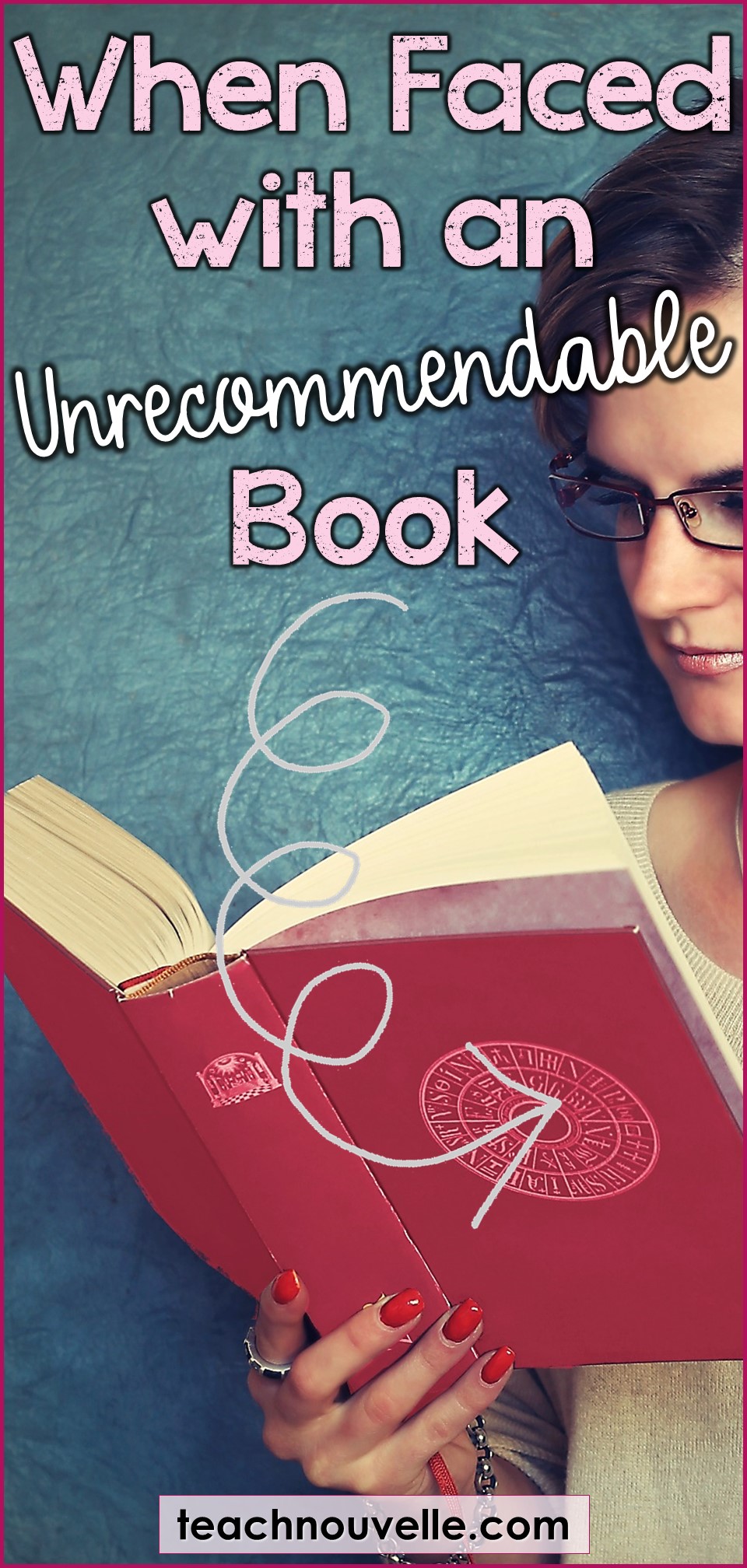 I would like to say a HUGE thank you to Dr. Frye for generously sharing her knowledge and experience. We met for the first time this year at a conference in Austin, TX, and I will never forget how warm and welcoming she was. Sheila truly cares about making a difference for students and lifting up her fellow educators.
I know this might seem like a Herculean undertaking, but we are here to support you! The impact that this will have on students who are feeling left out is huge. 
Books can change lives, and so can you! If you want recommendations for specific titles, you can find all of my genre recommendation lists in one post. 
Don't forget to bookmark it! 🙂
Have you already performed a book survey or audit, or made some conscious steps toward creating a more inclusive classroom library?
Are you feeling too overwhelmed to even know where to start? Find me on IG @nouvelle_ela, I would love to hear about your classroom journey!