Description
Ready for an inclusive short story unit? This rich resource is full of texts and ideas you can use! 
What teachers like you are saying about this inclusive short story unit: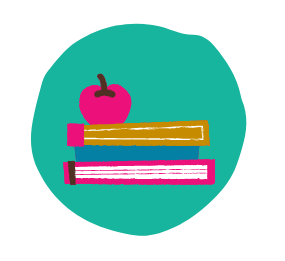 JoAnna W.
"Phenomenal resource that keeps getting better as more ideas are added! Love the focus on diverse characters and various formats of storytelling."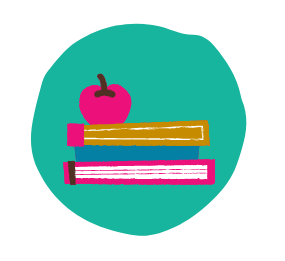 Emily F.
"This a fantastic resource to get new ideas of inclusive texts to teach. She has basically done the research for us and now we can use her ideas to implement new texts in our classes, Also, knowing that the seller may update this over time makes it a valuable investment. Highly recommend."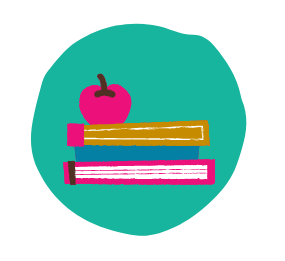 Victoria D.
"Well-researched and very thorough. I had been struggling with the whiteness of so many short stories that are easily available so this has been a great resource."
What's included
About your resource
Feedback & followers
What's included
Your inclusive short story unit resource includes:
25+ inclusive text suggestions organized by teaching topic:
⭐ Setting
⭐ Conflict
⭐ Characterization
⭐ Symbolism
⭐ Pacing & Suspense
⭐ Mood & Tone
⭐ Irony
About your resource
Feedback & followers