Description
This escape room bundle contains activities for Back-to-School, Intro to Shakespeare's London, Romeo & Juliet, A Midsummer Night's Dream, Lord of the Flies, and The Odyssey.
Each resource also includes a complete Teacher's Guide (set-up, printing checklist, differentiation), extension ideas and materials, and an Answer Key.
What teachers like you are saying about the escape room bundle resource: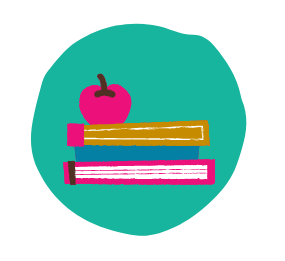 Cassandra M.
"These escape rooms are fantastic. My students have loved being able to test their knowledge and skills in a new and different way. I tend to use escape rooms as a review or informal assessment. Great resource!"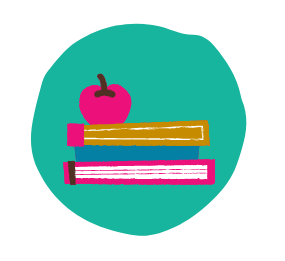 Sarah A.
"Escape rooms are a big hit with my 9th and 10th graders. These are of-quality, challenging, and add fun to these units. Thank you!"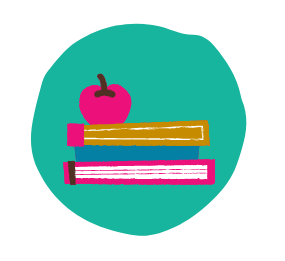 Siobhan C.
"I love your escape rooms, as they are easily adaptable to be ready to go depending how much time I have to prepare. They provide just the right amount of difficulty that my students do not become frustrated or bored."
About your resource
Feedback & followers
About your resource
Your download is a .zip file. The Back to School Escape Room is editable in PowerPoint. Otherwise, the other resources are .pdf files that are print-and-go. Due to the nature of these resources, they are not editable. Instructions for use and copyright information are included in this resource. Feel free to email me at nouvelle.ela@gmail.com if you have any questions. 🙂
Since your students looove puzzles, check out my Team Trivia Bellringers!
Want to get answers or share success stories? Join us on Facebook to discuss Escape Rooms in ELA! If you're ready to make your own fabulous escape rooms, check out this Escape Room Template Kit. Happy creating!
Feedback & followers