Description
This Introduction to Shakespeare Escape Room is the perfect start to your Shakespeare unit! Your students will love these activities and develop the background they need to study any play.
Present this as a paper game or digitally to introduce…
⭐ The Globe Theatre
⭐ William Shakespeare's Life
⭐ Elizabethan London
⭐ Game (~45-60 minutes)
⭐ Elizabethan Fact Sheet
⭐ Research ideas
⭐ Quiz
⭐ Teacher's Guide
This game is a perfect introduction to Shakespeare for any drama unit! Watch the video below to learn more 🙂
What teachers like you are saying about the Introduction to Shakespeare Digital Escape Room: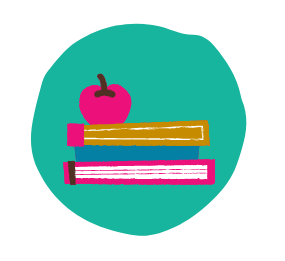 Rachel R.
"This was a great way to build students' background knowledge on William Shakespeare because they have to pay attention to what they were reading in order to move on to the next section. It was super easy to assign too!"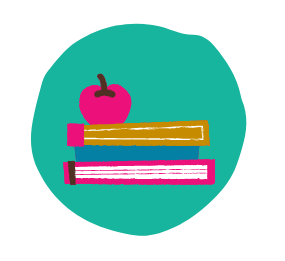 Kelli A.
"Students loved this! It was very engaging and a fun introduction to Shakespeare for my ninth grade students. I also loved how detailed the instructions were. There are three options of how to present this lesson."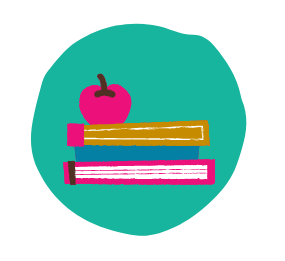 Amber E.
"Very engaging for students – a great introduction to our drama unit that was focused on several pieces of Shakespeares' works."
What's included
About your resource
Feedback & followers
What's included
Your Introduction to Shakespeare Digital Escape Room resource includes:
⭐ Nine core texts providing an overview of The Globe Theatre, William Shakespeare's life, and Elizabethan London
⭐ Supplementary texts and puzzles to enrich student understanding of the parts of the Globe and Elizabethan trades
⭐ Complete digital capability (site linked within resource)
⭐ Elizabethan fact sheet & questions for extended research (+ digital version)
⭐ A quiz (+ digital version)
⭐ Student notes sheets (+ digital version)
⭐ A full teacher's guide with set-up options, a printing checklist, and an answer key
⭐ A poster for your door! 
This resource is part of my 9th grade escape room bundle!
About your resource
Feedback & followers