Description
Want your students to stay on top of their independent reading and class novels? Add student choice and accountability with this editable reading guide!
These activities are sure winners and they're better than reading logs. Paper & digital options included.
✅ Remember
✅ Understand
✅ Analyze
✅ Create
Each category has a range of proposed activities for independent reading or class novels, and this resource is 100% editable if you want to change things up.
This guide is also perfect for literature circles and book clubs!
✅ List and describe the new characters introduced in this section.
✅ Summarize this section in a well-developed paragraph.
✅ Analyze one symbol in this section and explain its significance in the novel.
✅ Illustrate a scene from this section in the style of a graphic novel or comic book.
Over the course of the novel, students will have to complete all of the prompts, so you don't have to worry about them only picking the "easy" choices on the choice board. 
Instead, they get the student choice needed to work at their own pace. It will feel "doable" to even your most reluctant readers.
What teachers like you are saying about the editable reading guide resource: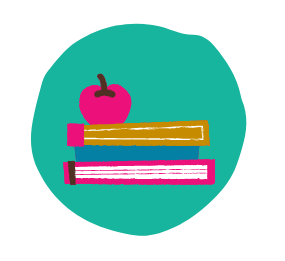 Kelly W.
"I love this resource! I am excited to use with my class as we begin our weekly book club meetings. High school students are very hard to motivate to read so I ADORE the fact that this gives them options. Thank you!"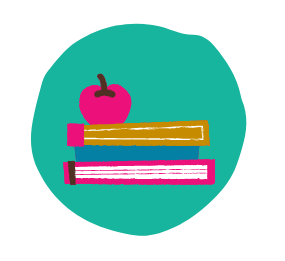 Sabrina B.
"We use Accelerated Reader at my school and I use this in conjunction with AR for our quarterly reading. Students get to choose activities to help enhance their reading comprehension and information retention. I modified it for my students with LDs and they have really thrived! I highly recommend this resource to anyone whose students struggle with independent reading (especially comprehension)."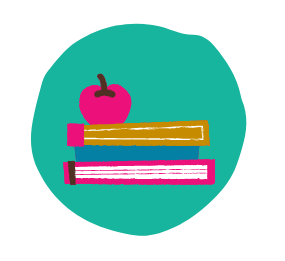 Lisa C.
"I appreciate the amount of student choice that is offered through this resource. I plan to use this resource for our next class novel too!"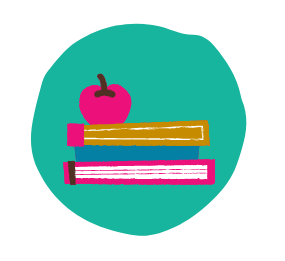 Ecstatic about English
"This is great for a class that needs structure when you want to provide them some choice and freedom!"
What's included
About your resource
Feedback & followers
What's included
Your editable reading guide resource includes:
⭐️ Reading guide handout – with or without extra credit option
⭐️ Interactive notebook version – with or without extra credit option
⭐️ Editable version (.doc)
⭐️ Digital version in Google Slides – editable, full color, and optimized for landscape interaction
About your resource
Feedback & followers