Description
Teaching symbolism can be tricky, but symbolism activities like this one HOOK your students and help them engage with any text. This is a sweet introduction to symbolism that your students will remember long after the candy is gone.
✨ Grab a SWEET freebie of this resource in the product description of this listing ✨
I use this with "Masque of the Red Death" by Edgar Allan Poe, but it is not text-specific. You can use it with any short story or novel or as a stand-alone lesson.
What teachers like you are saying about this teaching symbolism resource: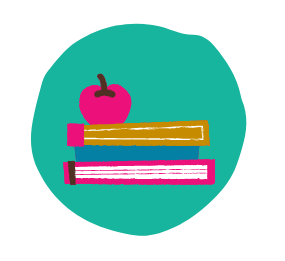 Patricia V.
"Love this lesson to help me re-teach symbolism and introduce allegory! Works great with my 8th graders and very engaging!"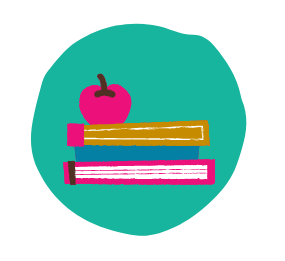 Valerie P.
"Excellent lesson on symbolism and allegory. When candy is involved, you know it's a winner. Great visual makes it easy to recall later in the year."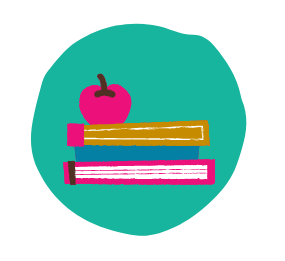 Deborah B.
"I love, love, love this!! I have used it several times to introduce symbolism to both my Freshmen and my American Novel class. It is very creative and practical."
What's included
About your resource
Feedback & followers
What's included
Your teaching symbolism resource includes:
⭐ An anticipatory set using Tootsie Roll pops (or Blow Pops) as a symbolism activity

⭐ Symbolism & allegory PPT (editable)
⭐ Symbolism lesson plan & student sample
⭐ Guided notes and student practice (Interactive Notebooks)
⭐ Traditional worksheet version
⭐ Digital version optimized for landscape
⭐ Plain-text version for screen readers
About your resource
Feedback & followers