Description
If you've always wanted to design an escape room, then this kit is for you! This commercial use escape room template resource will help you create stellar escape rooms for any content area.
With a detailed introduction to escape rooms and breakout boxes, TPT sellers can create engaging escape rooms to then sell in their own TPT stores.
With this escape room template commercial use kit, you get a detailed introduction to the collaborative puzzle games more commonly known as escape rooms.
This kit breaks down the process and provides templates that will save you hours of work. This resource is editable in Microsoft PowerPoint® and includes a clear and easy-to-follow tutorial for this program.
✅ Introduction to escape rooms
✅ Introduction to breakout boxes
✅ Brainstorming pages for your game
✅ Ideas for puzzles and challenges
✅ 40+ pages of templates
✅ Full "starter room" that you can edit with your own content
✅ Commercial use license so that you can sell the escape rooms you create in your TPT store
You will love this escape room template because it provides a step-by-step guide to creating your own engaging and sellable escape rooms.
TPT sellers from all content areas (math, ELA, science, social studies, etc.) can use this template to bring your ideas to life.
What teachers & TPT sellers like you are saying about the escape room template kit: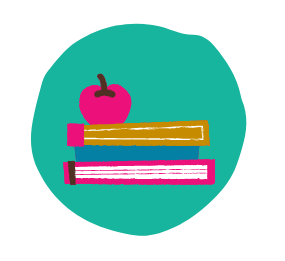 The Biology Blend
"I was so nervous about trying to create my first escape room from scratch, but this resource made it so doable! I loved the hints and directions you provided throughout the package. In the end, I was able to use your template to create a really fun and engaging lesson that my high school kids adored. This is going to be a new staple. I can't thank you enough!"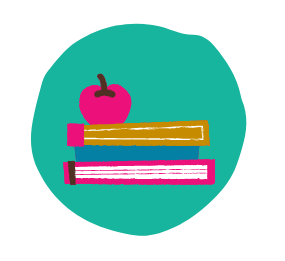 Curriculum Kingdom
"This is a large and amazing resource for those who want to make escape rooms. This saves you a ton of time, as there are many templates to use and even recording sheets! My biggest hurdle with making escape rooms for older grades is not knowing where to start and keep everything sequenced correctly, but this takes the guesswork out of it and just allows me to start creating. Thank you for making this incredible resource!"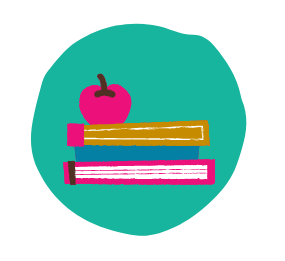 The Classroom Sparrow
"I don't know where to start!! I am very new to the escape room concept. This kit was SUPER helpful. Everything is really detailed and the editable templates are fantastic!! I so appreciate it and recommend it to those who just need a place to start. This is jam packed with ideas. The possibilities are truly endless!"
What's included
About your resource
Feedback & followers
What's included
Your escape room template includes:
Introduction to escape rooms
⭐ Basic gameplay & game design
⭐ Examples from real rooms
⭐ Tips & ideas for assessment & grading
⭐ Puzzles & tasks that can be used for any content area
⭐ Brainstorming worksheets & planning checklist
Escape room templates for 4 content areas
⭐ Starter escape room for ELA
⭐ Starter escape room for Social studies 
⭐ Starter escape room for Math
⭐ Starter escape room for Science
Templates – This document includes descriptions & templates for additional tools & puzzles you'll use to make your escape room AMAZING
⭐ Answer Sheets and design tips
⭐ Station Cards and Task Instructions
⭐ Clue Cards
⭐ Cipher Wheels
⭐ Cryptexes
⭐ Cryptograms
⭐ Jigsaw Puzzles
⭐ Word Mazes
⭐ "Oops!" Cards
⭐ Mat Puzzle
How to edit the escape room templates in PPT
⭐ If you're a PPT newbie, this guide is for you
⭐ Includes clear directions for using PPT for page design & tips for basic photo editing
⭐ Includes advanced time-saving tips too, so even veteran creators may learn a trick or two!
About your resource
Feedback & followers