Description
This Introduction to The Odyssey is an Escape Room or Digital Breakout activity your students will love! In this narrative escape room, students play as Telemachus, who wants to access his father's legendary bow while he's at sea.
Eumaeus sets out a series of puzzles for him that acquaint students with Ithaca, the Greek gods and goddesses, and the Greek concept of Xenia.
This Introduction to the Odyssey resource…
⭐ Includes additional support for your ELL students and younger readers.
⭐ Has been designed to take 60-90 minutes
⭐ Covers Greek mythology, the characters in The Odyssey, and life and customs on Ithaca
⭐ Serves as the perfect introduction to The Odyssey unit.
This  activity can be used in multiple ways: 
⭐ Digital activity using an interactive site
⭐ Paper escape room
⭐ Blended game with digital and print activities
⭐ Optional ELL support
⭐ Optional research extensions
Note: This is the most challenging escape room I offer. The puzzles require more critical thinking and the game has one or two tricky spots! These are described in-depth in the Teacher's Guide, so make sure you read that before unleashing your students on the game. 🙂
What teachers like you are saying about the Introduction to the Harlem Renaissance Escape Room Bundle: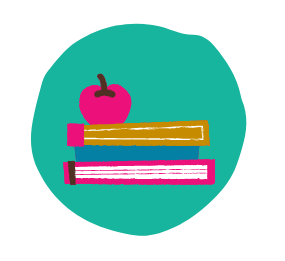 Samantha H.
"This is a highly engaging, detailed lesson on the Harlem Renaissance. It provides students with an overview on many different aspects of the era, covering historical background as well as specific artists. Students will definitely enjoy the variety of puzzles and tasks."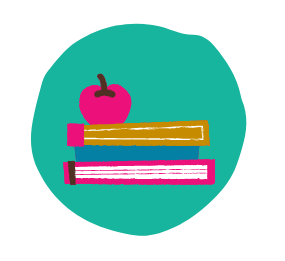 Gambria L.
"A culturally-sensitive resource that avoids some of the 'rosy' accounts of the era."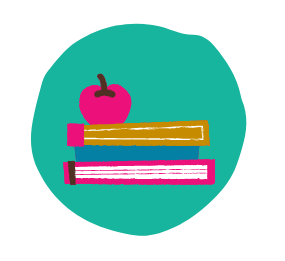 Paige H.
"This creative and engaging resource provides a historical foundation for students that not only sheds light on the great names of the Harlem Renaissance, but also opens up a door to discuss race in America."
What's included
About your resource
Feedback & followers
What's included
Your Introduction to the Odyssey Escape Room resource includes:
⭐ Ten core texts providing an overview of the characters "back home" in Homer's Odyssey, gods & goddesses, customs on Ithaca (hospitality, etc.), and the Homeric tradition
⭐ Supplementary texts and puzzles to enrich student understanding of Greek mythology, gods & goddesses, the muses, and the map of the region
⭐ Complete digital capability (site & form linked in resource)
⭐ Homer's Greece fact sheet & readings for extended research
⭐ A quiz
⭐ Student notes sheets
⭐ An anticipation activity for ELL and younger reader support
⭐ A full teacher's guide with set-up options, a printing checklist, and an answer key
⭐ 12 Greek Pantheon posters of the Greek gods & goddesses (also known as the twelve Olympians)
⭐ A poster for your door
About your resource
Feedback & followers