Description
This Romeo and Juliet review activity helps you gauge reading comprehension while students solve puzzles!
In this escape room, students complete the following activities:
✅ Plot review
✅ Character Map
✅ Quote Identification
✅ Close Reading
✅ Students will be HOOKED (but also studying – rad!)
✅ You can check reading comprehension
✅ It's both FUN and rigorous
✅ Students play at desks or throughout the room
✅ Full Teacher's Guide and differentiation
✅ 30-40 minutes
If you're looking for a digital Romeo & Juliet review escape room, you can find that here.
What teachers like you are saying about the Romeo and Juliet review escape room: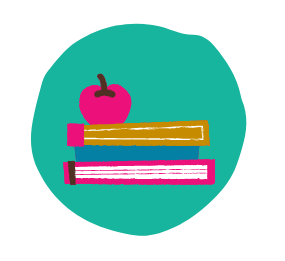 Cynthia K.
"Great review activity that allowed my students to know what they needed to revisit prior to the comprehension assessment over Romeo and Juliet. Very engaging!"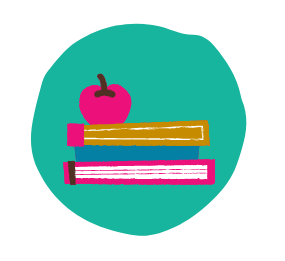 Tami C.
"I used this with my students as a review before their Romeo and Juliet final. They were engaged in the activities and probably didn't even realize they were studying for the test!"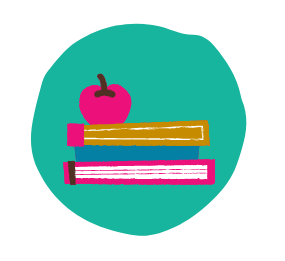 Thompson & Thompson
"This is literally the BEST thing I've purchased on TPT! It is well put together, the instructions are easy to follow, and I love that there are multiple options for using it. I also loved that the tasks varied in skill-level, so there was something accessible for all the students. My Honors 9th graders ate...it...UP!"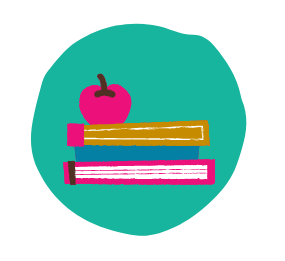 Hannah M.
"I love the option to give the potion to a student to make them sleep. I give it to the hardest working person in the group so that others have to work harder. I have many students who say this is their favorite activity as well."
What's included
Feedback & followers
What's included
Your Romeo and Juliet review escape room includes:
⭐️ 4 tasks (plot, character, quotes, and close reading) with instructions and clues
⭐️ 4 station cards
⭐️ "You've Been Poisoned!" cards (for optional increased difficulty)
⭐️ Student Answer Sheets
⭐️ A full Teacher's Guide with set-up options, a printing checklist, and an Answer Key
⭐️ A poster for your door. 😉
⭐️ Options for adding more difficulty, including a Secret Message!
Feedback & followers