Description
Want to create your own science escape room perfectly aligned to your content and geared towards your specific learners? This science escape room template kit was created just for you!
In this kit, you'll find…
✨ A full introduction to Escape Rooms and Breakout Boxes
✨ Puzzle ideas and resources
✨ Templates for tools and clue cards
✨ Tons of examples for a variety of content areas
⭐️ Editable Science Escape Room – a complete escape room, editable in PPT, that you can use with any science concept
⭐️ Escape Room Resource Box – a collection of extra puzzles & templates to make your own Escape Rooms easy
These two resources allow you to create an endless number of escape room games for a wide variety of topics and still keep your students surprised.
If you've always wanted to try designing a room, this kit is for you! I've broken down the entire process and included templates to save you hours of work.
What teachers like you are saying about the science escape room template: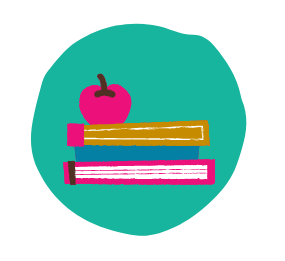 Science Toucan
"This is exactly what I needed to get me started with creating escape rooms."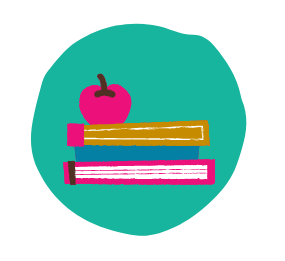 Stefanie J.
"This resource was very helpful. I have used it multiple times and have adapted it to fit many different purposes. Great place to start if you are interested in making science escape rooms!"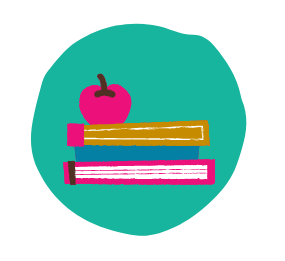 Kimberly S.
"Fun way to boost students' understanding!"
What's included
About your resource
Feedback & followers
What's included
Your science escape room template kit includes:
Editable science escape room:
⭐ Editable escape room that can be customized for any science activity by inputting your content
⭐ Includes activities for application, comparison, integration, & analysis
⭐ Includes tips for where and how to hide codes
⭐ A great first escape room for novice creators
⭐ Includes step-by-step instructions for plugging in your content
⭐ No additional tech, locks, or boxes needed
⭐ Includes full tutorial of how to use Microsoft PPT to edit your escape room

This purchase includes a license for personal use only; if you'd like to sell games using these templates, please purchase the Escape Room Template Kit for Commercial Use.
Escape room resource box:
Introduction to escape rooms
⭐ Basic gameplay & game design
⭐ Examples from real rooms
⭐ Tips & ideas for assessment & grading
⭐ Puzzles & tasks that can be used for any content area
⭐ Brainstorming worksheets & planning checklist
Escape room templates – this document includes descriptions & templates for additional tools & puzzles you'll use to make your escape rooms AMAZING
⭐ Answer Sheets and design tips
⭐ Station Cards and Task Instructions
⭐ Clue Cards
⭐ Cipher Wheels
⭐ Cryptexes
⭐ Cryptograms
⭐ Jigsaw Puzzles
⭐ Word Mazes
⭐ "Oops!" Cards
⭐ Mat Puzzle
How to edit the escape room templates in PPT
⭐ If you're a PPT newbie, this guide is for you
⭐ Includes clear directions for using PPT for page design & tips for basic photo editing
⭐ Includes advanced time-saving tips too, so even veteran creators may learn a trick or two!
About your resource
Feedback & followers