Description
A memorable ad analysis allows students to practice or review media literacy and persuasive techniques in an engaging way!
Each advertisement uses a particular technique. Use this as a whole-class review with answers appearing on a click or as a quiz.
✅ Identify persuasive techniques
✅ Practice media literacy
✅ Strengthen critical thinking
Includes a document of image descriptions for total screen reader accessibility.
✨ Bandwagon
✨ Card-Stacking
✨ Testimonial/celebrity
✨ Exaggeration
✨ Fear
✨ Plain-Folks Appeal
✨ Beautiful People
✨ Urgency
✨ Name-Calling
✨ Something for Nothing
✨ Transfer
What teachers like you are saying about this resource: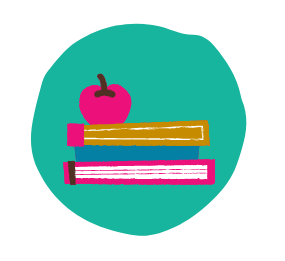 Dana K.
"Used as a quick check quiz for my students. Classes loved the ads ad were able to identify persuasive techniques quickly."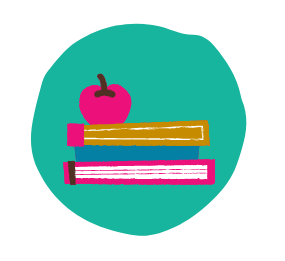 Caitlin C.
"I love the creativity of this product, and it saved me a lot of time, as I was going to create a similar presentation myself. Really useful. Thank you so much."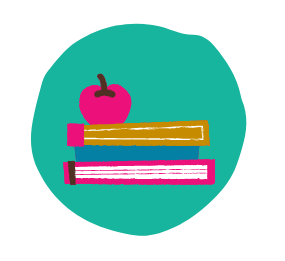 Carrie M.
"Worked well for my 5th-grade media literacy lessons."
What's included
Products you might enjoy
Feedback & followers
What's included
Your resource includes:
⭐ Ad analysis image descriptions (.docx)
⭐ Ad analysis review and quiz
⭐ A teacher's guide
Products you might enjoy
Feedback & followers