Description
Are you ready for an amazing persuasive techniques comprehensive bundle? Get ready for rich media literacy activities to ignite your students' learning!
What you'll teach:
✨ Persuasive techniques
✨ Ad analysis
✨ Propaganda
✨ Media literacy
What you'll use to teach it:
✨ Bell ringers
✨ Projects
✨ PowerPoints
✨ Quizzes
How you'll teach it:
✨ Engaging advertising analysis
✨ Interactive practice
✨ Creative projects

Your students will:
✨ Practice identifying & analyzing techniques in ads & commercials
✨ Create their own logo
✨ Perform a commercial skit
✨ Practice public speaking
✨ Learn through DOING
Terms that are covered:
✨ Bandwagon, Card-Stacking, Connotation/Word Choice, Endorsement/Testimonial, Exaggeration, Euphemism, Fear, Glittering Generalities, Name-Calling, Plain Folks Appeal, Repetition, Rhetorical Questions, Scientific Approach, Sex Appeal/Beautiful People, Snob Appeal, Something for Nothing, Transfer, Urgency/Call to Action
Suggested Timeline:
✨ Included in this resource is a suggested unit calendar
✨ In my classroom, this is a differentiated unit. I give the included pre-test & my 4 highest scorers work on the Advertising Project
✨ The rest of the class completes the following across a 12-day time span
What teachers like you are saying about the persuasive techniques bndle: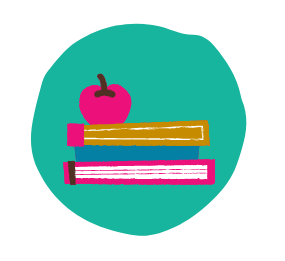 Tanya L.
I often buy items from TPT and I'm usually not satisfied. But Nouvelle ELLA had a free sample of persuasive techniques that I downloaded and it was amazing. So I didn't hesitate to buy this package and I find it just as good. I don't have to make any adjustments if I don't want to. You can see the hard work and effort she put into it. I'm really happy I bought it and can see that my students are enjoying it as well.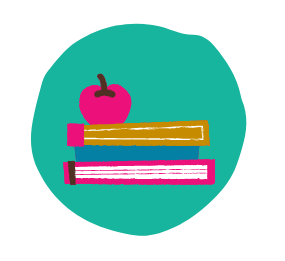 Kate C.
I loved this resource because it was easy-to-follow and visually-appealing. It was also very thorough and engaging for my students. Definitely recommend!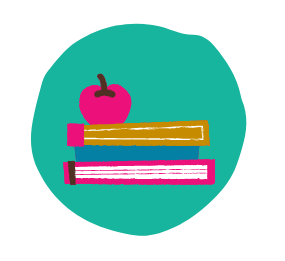 Melissa U.
My students were very engaged with all of the opportunities to apply and enhance their understanding of persuasive techniques. The notes sheets were excellent!
What's included
Feedback & followers
What's included
Your persuasive techniques bundle includes:
✨ Print & digital versions of all resources
✨ Persuasive techniques PPT & Notes – interactive PPT w/editable notes
✨ Intro to Rhetorical Appeals
✨ Bell ringers – Ad Analysis, argument writing, music – 30 bellringers w/answers
✨ Ad analysis review
✨ Advertising project – students create a product & marketing campaign for 3 different audiences
✨ Commercial analysis project – get students moving & speaking!
✨ Logo/Ad project – students create a logo or ad
✨ Presentation Feedback – includes peer and self-evaluation
✨ Persuasive techniques review game – jeopardy style!
✨ Bingo! – review persuasive techniques
✨ Quiz – includes a list of 18 persuasive techniques & definitions, an interactive notebook foldable, a quiz, & answer key
You get worksheets to scaffold understanding and rubrics (both holistic and analytic) for clear expectations and easy grading. These activities can also help teach students about Propaganda in a Social Studies setting.

Feedback & followers