Description
Are you ready for a back to school activities your students won't forget?
This editable back to school escape room works for any subject area and is a great activity for the beginning of the year.
✅ Beginning of the year icebreakers
✅ Supply scavenger hunt
✅ Syllabus close reading quiz
✅ Growth Mindset Cryptoquotes (or "fill in the blanks")
✅ Optional growth mindset writing activity
Students strengthen their growth mindset as they overcome challenges as a team.
What teachers like you are saying about this editable back to school escape room: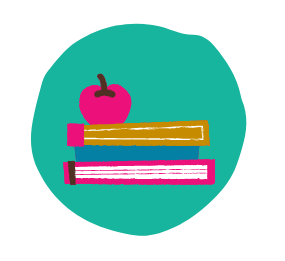 Lauren S.
"WOW! I just finished doing this activity with my 7th grade math class, what a way to start off the year! It was super easy to customize for my class and my needs. The students LOVED it. First time in a long time I heard my students saying "OMG this is so much fun!" I feel the activity helped them become familiar with my room, my syllabus and we practiced my expectations on how to move around the room and work in groups."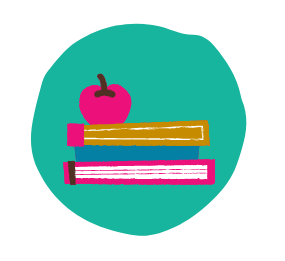 Laura S.
"This was a great beginning of the year activity. It was easy and a great way to get to know students and for them to get to know you."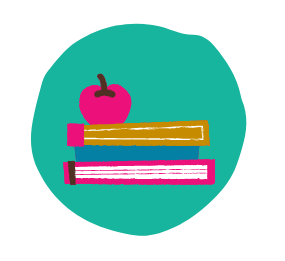 Alexia M.
"This was super fun and a great way to start the new school year. I love the examples provided so I could make it fit my class. I also loved the fact that it was a great team-building activity. Thanks!"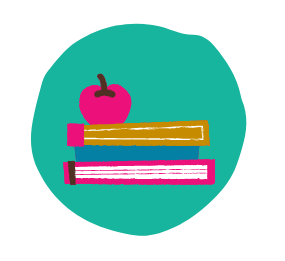 Kori F.
"Such a fun back to school activity! My sixth graders loved this. I loved having a fun way to introduce students to my classroom, expectations, and let them do some independent classroom discovery on their own! No student wants to sit & listen to you lecture and give them a tour of your classroom. This was a great start to the school year!"
What's included
About your resource
Feedback & followers
What's included
Your editable back to school escape room includes:
⭐ 4 tasks (Getting to Know You, Supplies & Resource Riddles & Hunt, Syllabus Close Read, and Growth Mindset Cryptoquotes) with instructions, clues, and hints
⭐ A bank of Supplies Riddles and a bank of Syllabus Close Read questions (40) so that you can edit it to fit your classroom
⭐ 4 station cards
⭐ Student Answer Sheets
⭐ A full Teacher's Guide with set-up instructions, editing help, a printing checklist, and an Answer Key
⭐ A poster for your door. 😉
This file includes an easy, medium, and difficult version of the Growth Mindset Quotes puzzle! Download the preview for more information!
About your resource
Feedback & followers