Description
Do your students struggle with quote analysis, like embedding and analyzing quotes? This lesson contains an introductory PowerPoint to help students learn how literary quote analysis works by starting with key movie quotes.
This is a FUN way to help scaffold this writing skill!
✅ Identify (who said it?)
✅ Summarize (what's the context?)
✅ Analyze (why does it matter?)
❤️ This method will become your new go-to for bell ringers, exit slips, and tests! It is my FAVORITE format to assign and grade. After students read a chapter of a class novel, you can give them a quote to analyze in a simple paragraph. It will save you tons of time!
This lesson can be used with Interactive Notebooks or as a traditional worksheet. It is fully editable for your convenience.
What teachers like you are saying about the quote analysis activities: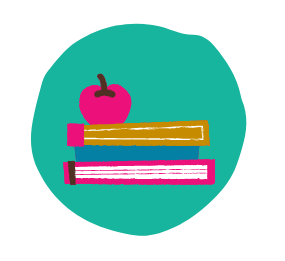 Jennifer S.
"I used this PowerPoint with my ninth graders. This resource breaks down the daunting process of analyzing quotes in an easy-to-understand way. It has much improved my students' writings."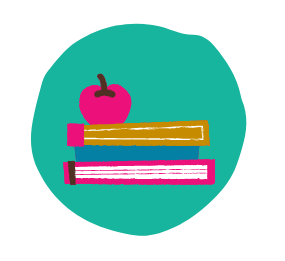 Julianne H.
"Super resource for helping students understand the difference between analyzing and summarizing. Thanks"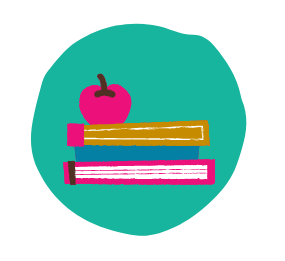 Kyle L.
"This really helped reinforce literary analysis skills with my students."
What's included
About your resource
Feedback & followers
What's included
Your quote analysis resource includes:
⭐ Analyzing quotes introductory presentation
⭐ Interactive notebook lesson
⭐ Literary quote analysis homework (print-and-go & editable versions)
⭐ Editable PPT
About your resource
Feedback & followers