Description
Make expectations clearer and grading faster with these editable rubrics for ELA and Social Studies! This bundle contains over 20 editable rubrics for projects, essays, homework, and Interactive Notebooks.
Each rubric is available as standards-based (holistic) or points-based (analytic).
✅ Transparent
✅ Consistent
✅ Quick!
You get full instructions on how to adapt these editable rubrics for ELA and Social Studies to your needs. They will form the foundation for everything you grade!
Rubrics can establish clear talking points for conferences, peer review, and self-reflection.
You can also have students grade themselves on the rubric as a final revision stage before handing in an assignment.
Additionally, these ELA and Social Studies are editable rubrics for commercial use.
What teachers like you are saying about the editable rubrics bundle: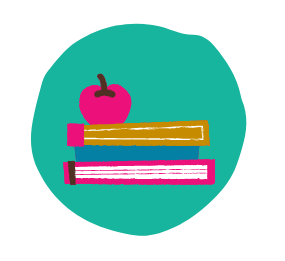 Gloria C.
"Extremely useful! This saved me hours of original rubric design."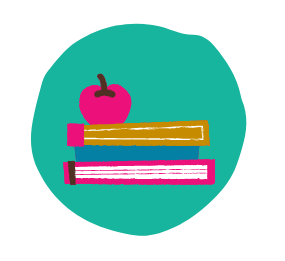 Brittany S.
"This resource is an absolute LIFESAVER! I spend so many hours making and remaking rubrics year after year. The rubrics included in this bundle are exactly what I needed!"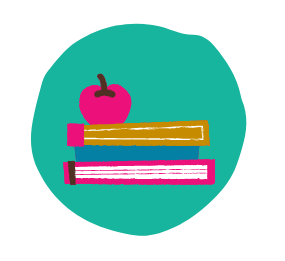 T.C.
"I love using rubrics but hate making them. This takes all the guesswork out."
What's included
Feedback & followers
What's included
Your editable rubrics bundle includes:
Type #1: ELA & SS rubrics for projects, essays, & speeches
⭐ Research-based novel project
⭐ Character study
⭐ Biographical PPT & speech
⭐ Skit rubric
⭐ Symbolism flipbook
⭐ Research portfolio
⭐ Persuasive essay
⭐ Analytical essay
⭐ Song analysis
⭐ Speech – self-evaluation
⭐ Speech – peer-evaluation
Type #2: ready rubrics for homework, quizzes, or exit slips
⭐ Literary quote analysis practice & quiz
⭐ Integrating sources practice & quiz
⭐ PEEL paragraph practice & quiz
⭐ RACE paragraph practice & quiz


Type #3: Interactive notebook rubrics for ELA & SS
⭐ Quickwrites
⭐ Any unit
Holistic rubrics for ELA & SS projects, essays, & quizzes
⭐ Research-based novel project
⭐ Research project rubric
⭐ Character study
⭐ Biographical PPT & speech
⭐ Skit rubric
⭐ Symbolism flipbook
⭐ Persuasive essay
⭐ Analytical essay
⭐ Speech – self-evaluation
⭐ Speech – peer-evaluation
Feedback & followers