Description
Are you ready for an awesome review activity for your A Midsummer Night's Dream unit? This escape room is a series of puzzles covering plot, character, figurative language, conflict, and quote identification.
Review A Midsummer Night's Dream like you've never reviewed it before!
✅ Collaboration
✅ Critical Thinking
✅ Differentiation
If you've never done an escape room before, never fear! The complete Teacher's Guide is written with total beginners in mind!
How does this help students review A Midsummer Night's Dream?
Students work together to solve puzzles and recall:
✅  Plot
✅  Characters
✅  Quotes
✅  And much more!

Yes, there's a lot of movement and laughter, but students are totally engaged as you wrap up your Shakespeare unit.
Most 8th & 9th-grade students can complete this game in 45 minutes.
What teachers like you are saying about A Midsummer Night's Dream escape room: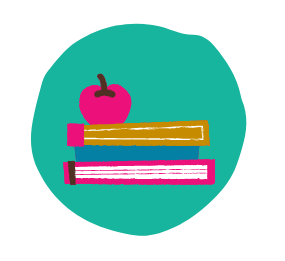 Julie S.
"This is a WONDERFUL review resource for the day before the AMND test! Better than I could have created plus it was engaging and fun for 8th graders - even the last week of school! Thank you!"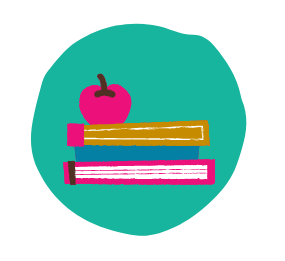 Sarah M.
"This was a fun way to end our unit! The set up instructions were clear and I felt that there are infinite ways to modify this to work in my classroom in the time that I have."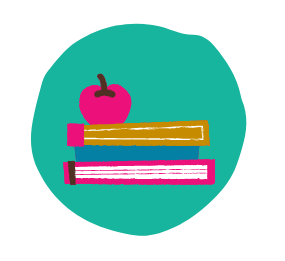 Janelle E.
"Super easy to follow and understand! I am SO EXCITED to do this [A Midsummer Night's Dream] escape room with my students because escape rooms are ALWAYS a hit!"
What's included
About your resource
Feedback & followers
What's included
Your A Midsummer Night's Dream escape room includes:
⭐ 5 tasks (plot, character, quotes, close reading, and an optional jigsaw puzzle with a writing extension activity) with instructions and clues
⭐ 5 station cards
⭐  "You've Been Enchanted!" cards (for optional increased difficulty)
⭐ Student Answer Sheets
⭐ A full Teacher's Guide with set-up options, a printing checklist, and an Answer Key
⭐ A poster for your door. 😉
About your resource
Feedback & followers