Description
Need an effective introduction to rhetorical appeals (ethos, pathos, logos) and persuasive techniques? This background activity introduces Aristotle and the Rhetorical Triangle.
Bonus: This introduction to rhetorical appeals activity also builds a strong foundation for studying media literacy!
✅ Two videos and an article (found for free online)
✅ Traditional worksheets or with ISNs
✅ Whole class activity or stations
Check out my entire  This bundle has tons of activities to practice identifying persuasive appeals, using persuasion creativity, and applying this understanding to multimedia.
What teachers like you are saying about the introduction to rhetorical appeals resource: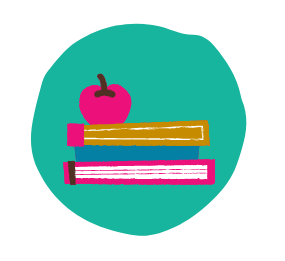 Monica
"Great tool for me to introduce the persuasive writing unit with my grade 8 students!"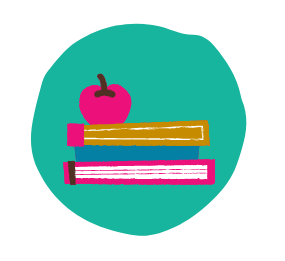 Alexis M.
"Teaching rhetoric to any grade level is a challenge for me as I have always struggled with it. Your [Introduction to Rhetorical Appeals activity] is clear, concise, fun, and easy! And, of course, giving students a chance to color while working is always a plus! Thank you!"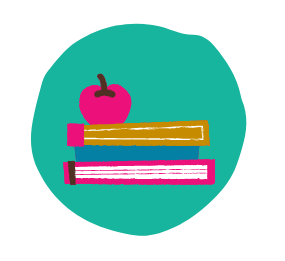 Susan
"This is great! You break down the differences between ethos, logos, and pathos very clearly and that makes it so much easier for students to understand these concepts. Thanks!"
What's included
About your resource
Feedback & followers
What's included
Your introduction to rhetorical appeals resource include:
⭐ A full lesson plan
⭐ Two pages of notes
⭐ An answer key
About your resource
Feedback & followers