Description
These ELA vocabulary activities will help students learn and review literary devices and terms, poetic devices and figurative language, drama terms, Greek roots, and persuasive techniques.
Each topic includes an introduction, practice, and assessment.
✨ List of terms
✨ Interactive Notebooks foldables
✨ BINGO! Review game
✨ Quiz
These ELA vocabulary activities are perfect for getting students on the same page at the beginning of the year or as a review for test prep.
Do the following learning objectives sound like a dream? These resources make that dream a REALITY!
❤️ Students can quickly define literary devices.
❤️ Students can identify figurative language and give examples.
❤️ Students can use drama vocabulary to discuss parts of a script and play.
What teachers like you are saying about this ELA vocabulary bundle: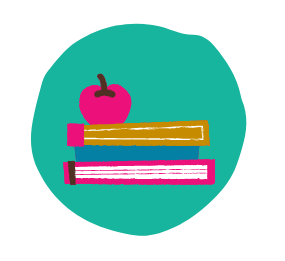 Jessica F.
"Great activities to introduce and review literary vocabulary."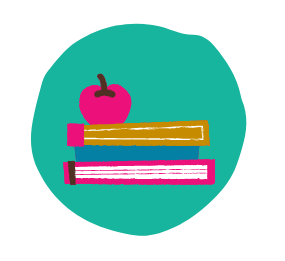 Holly M.
"Great resource! Used for review this year, but will likely use it at the start of the year next year! Quite adaptable for my middle school students. Thank you!"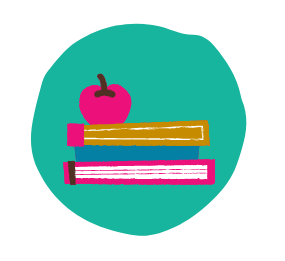 Libby B.
"Great as a review or a pre-assessment."
What's included
What terms are covered
Feedback & followers
What's included
Your ELA vocabulary bundle includes:
⭐ 7 lists of terms and definitions 
⭐ Interactive Notebook foldables
⭐ A BINGO! review game for each topic (two sets of 34 cards each)
⭐ 7 print-and-go quizzes with matching, examples, and a short response
⭐ Editable quizzes (.doc)
⭐ Digital versions of quizzes and BINGO games for literary devices, drama terms, and figurative language
⭐ Answer Keys
What terms are covered
Feedback & followers