Description
Are you looking for an interactive introduction to Shakespeare's language? This activity uses web resources, videos, and a FUN grammar presentation to kick off your Shakespeare unit.
Students walk away understanding…
⭐ Shakespeare's language & contributions to English
⭐ Iambic pentameter
⭐ That tricky thou/you
What teachers like you are saying about Shakespeare's Language resource: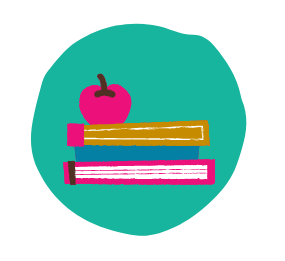 Erin B.
"This was such a great resource and a good way to introduce Shakespeare to my students before beginning our play."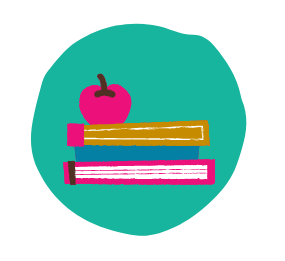 Gwen M.
"Great resource and ready to use. My students loved the hip-hop iambic pentameter."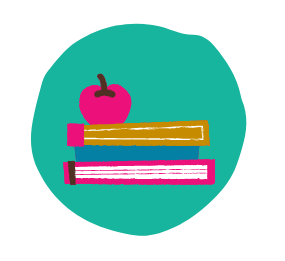 Amanda A.
"This resource provided wonderful supplements to my Shakespeare unit, and it definitely helped prepare the students for reading the text. I appreciated the ease of use, as well as the interactive nature. A great resource I would recommend to anyone teaching Shakespeare, especially to students encountering it for the first time."
What's included
About your resource
Feedback & followers
What's included
Your Shakespeare's Language resource include:
⭐ Bell ringer task
⭐ Introduction to Shakespeare's Language activities (vocab, translation, iambic pentameter)
⭐ Independent practice activity/homework
⭐ Answer key
⭐ Shakespeare's grammar presentation & practice (.pdf – view in "Full screen mode" & click through like you would a PPT)
⭐ Digital version (optimized for landscape view)
About your resource
Feedback & followers