Description
Want students to practice active listening during presentations? Use these peer presentation feedback and self-evaluation forms! Students will develop constructive criticism skills and can give each other feedback in a wide range of presentation settings.
✅ Active Listening
✅ Constructive Criticism
✅ Self-Evaluation
What you can expect with the presentation feedback forms:
✨ Three differentiated versions of this form allow for skill-building throughout the year
✨ Meant to be printed double-sided, then cut in half; each half sheet will have one self-review sheet & 3 peer review sheets
✨ Students learn plus/delta feedback & how to write constructive responses
✨ Self-evaluation questions that can be used with any project
What teachers like you are saying about these presentation feedback forms: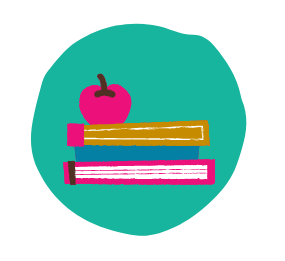 Lorie D.
"This really helped my students stay engaged during presentations, instead of tuning out like they tend to do. I also loved the self-evaluation piece."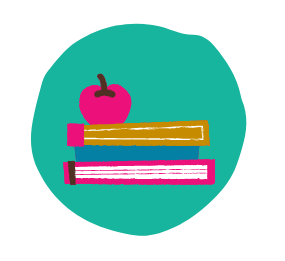 Caroline C.
"A wonderful way to hold the audience accountable during presentations!"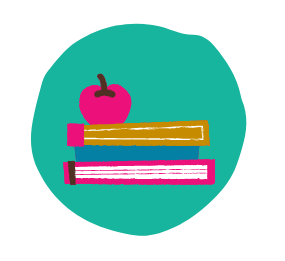 Taylor S.
"So awesome! Students were able to give wonderful feedback to their classmates. Really helped foster a team environment."
What's included
About your resource
Feedback & followers
What's included
Your presentation feedback forms includes:
⭐ Three yes/no presentation requirements ("Made eye contact", etc.) and plus/delta feedback

⭐ Rating checklist for five presentation skills (eye contact, articulation, posture, etc.) and plus/delta feedback
⭐ Rating checklist and comments section for five presentation skills and plus/delta feedback
⭐ Digital version
About your resource
Feedback & followers