Description
These Reading Response Questions ask your students to think critically and creatively about their independent reading, literature circles, or class novels.
You can use these reading response cards as…
⭐ Writing prompts
⭐ Discussion topics for pairs or small groups
⭐ A focused activity for quiet reflection
Each reading response card asks students to imagine or create something new based on the plot, characters, conflicts, themes, and setting of a novel. Includes blank reading response cards for you to add your own.
✅ Independent Reading
✅ Class Novel
✅ Literature Circles
Find more ideas for using these Creative Reading Response Task Cards!
What teachers like you are saying about these independent reading activities: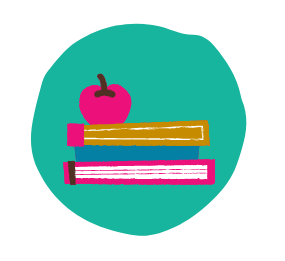 Dayanara B.
"This is a great way to get students engaged in their novels. I use it for book clubs and so far students are having a great time discussing the novel using these cards."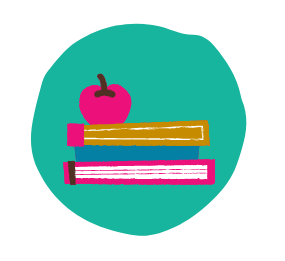 Cortney K.
"These have helped to vary my students' journal entries and helped me to stay flexible with their independent reading books!"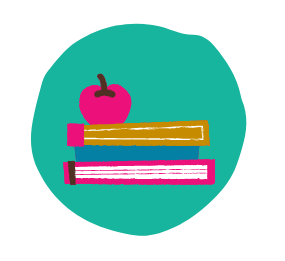 Eileen L.
"These [reading response cards] are a MUST HAVE! I usually hang these around the room and have students answer a certain amount of each question type. I love that they need to think outside the box and they love that they are completing "typical ELA" work."
What's included
About your resource
Feedback & followers
What's included
Your reading response task cards resource includes:
⭐ 40 reading response question cards for any book based on plot, character, conflict, theme, and setting
⭐ Blank reading response cards editable in PowerPoint
⭐ A Teacher's Guide
About your resource
Feedback & followers