Description
Need an independent writing activity for a middle school snow day? Or emergency sub plans? This independent writing activity bundle is appropriate for middle schoolers, in and out of a traditional classroom setting.
Since students complete each activity independently, these writing activities are perfect for…
⭐️  Middle school sub plans
⭐️  Independent work
⭐️  Middle school snow day activities
Each activity is designed to take 1-2 hours and reviews different skills.
⭐️ TV Episode Review – students watch an episode of a TV show and review it critically, analyzing plot and conflict

⭐️ Song portfolio – students analyze a common theme across three songs
⭐️  How-to article – students write a procedural article
Need to spend a day catching up on grading? Need to put a few sub plans on file with your admin? Need something to send home on snow days?
Done, done, and DONE!
What teachers like you are saying about the independent writing activity bundle: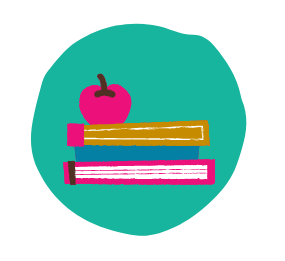 Elyssa S.
"This was the perfect resource to use in my emergency sub binder. I know if I am ever out, a substitute can use the activities without any problems as far as what to do or needing further explanation. I highly recommend this to use for emergency sub plans ! I teach 6-8th grade. These are perfect!!"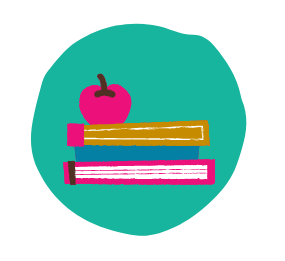 Susan M.
"Terrific items for snow day "blizzard bag" assignments for students."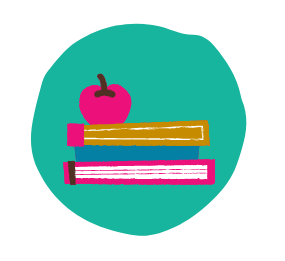 KSR Creations
My students couldn't believe their assignment was to watch TV! I didn't use all the activities because we only had one snow day, but the students enjoyed it. Thanks!
What's included
Ways to use
Feedback & followers
What's included
Each independent writing activity in your bundle includes:
⭐ Suggested lesson plan

⭐ Task sheet/brainstorming page
⭐ Prewriting activity
⭐ Final draft template
⭐ Self-evaluation rubric
⭐Digital version
⭐ Teacher's rubric
Ways to use
Feedback & followers