Need inspiration? This post has all of my tips and tricks for teaching ELA concepts like characterization, setting, symbolism, and much more!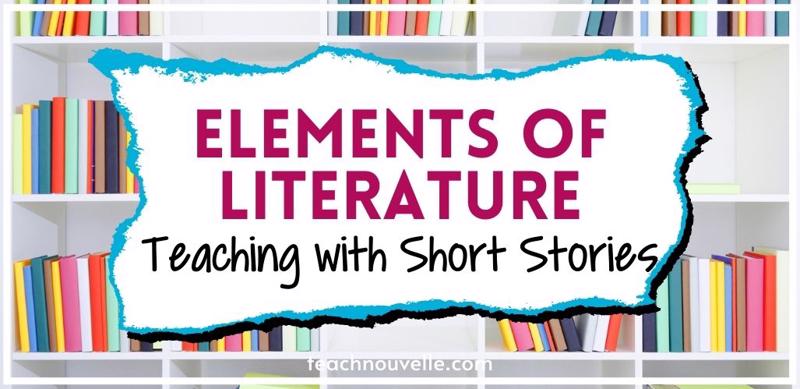 Over the past year, I've been working on a series of posts dedicated to teaching ELA concepts with short stories. Since the first post is from January 2021, I decided to assemble all nine of them in one convenient place, for easy reading and bookmarking 🙂
Teaching ELA Concepts with Short Stories
Other Short Media for Teaching ELA Concepts
Final thoughts: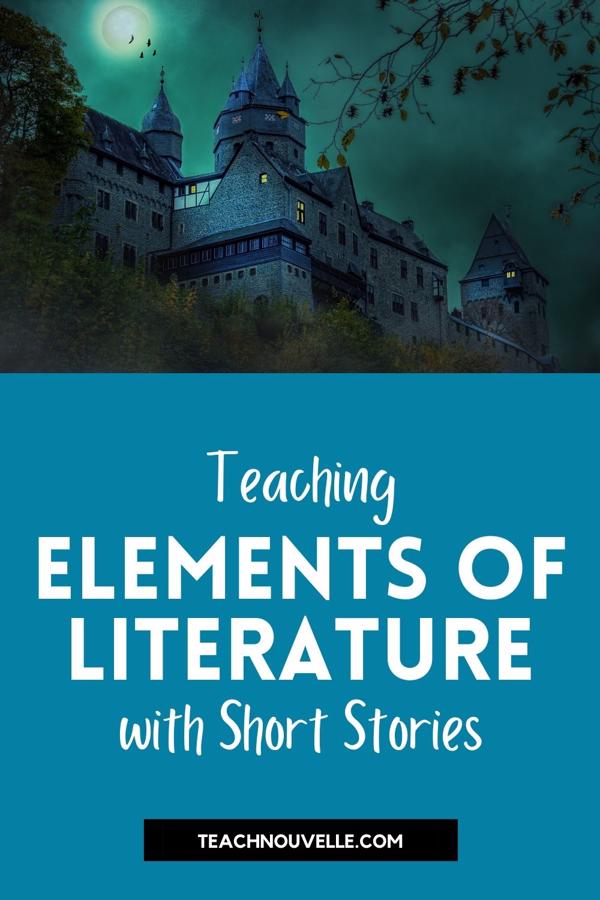 I hope this post added to your teaching toolbox and gave you some fresh ideas for teaching ELA concepts! Make sure you are signed up for my Teaching Tips Newsletter so that you can receive ideas like these delivered right to your inbox 🙂
Is there an ELA concept that you need help with and I haven't covered yet? Comment below or reach out on IG @nouvelle_ela.
Happy teaching!