Description
This poetry activities bundle is perfect for getting "big kids" to see poetry as fun and engaging! This resource bundle contains handouts, activities, bellringers, and projects for teaching poetry in middle school and high school.
Making poetry fun for middle and high school does not mean sacrificing rigor! It means adding variety. Are you ready for students to get excited about each new poem?
Engaging Activities for Poetry:
✨ Bell Ringers for daily practice
✨ Academic vocabulary and figurative language
✨ Scaffolded analysis
✨ Writing challenges
✨ Anthology project
The poetry activities bundle mixes analyzing classic and contemporary poetry, inspiring student creativity, and creating a classroom culture where it's easy to share.
What teachers like you are saying about the poetry activities bundle: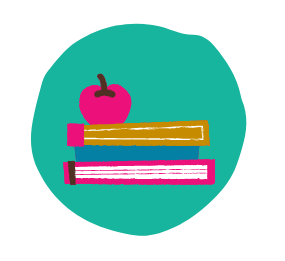 Felicia M.
"Great resource for teaching poetry to middle school students!"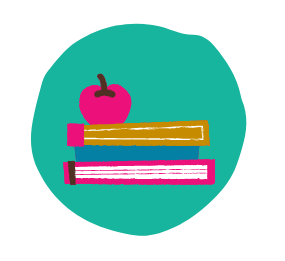 Olivia B.
"This resource is SO helpful in rounding out my poetry unit! I love that there are assessments available. I use many of these activities for my high-flying middle schoolers (the Dickinson analysis, for example) and it's been overall amazing for differentiation purposes. Thanks so much!"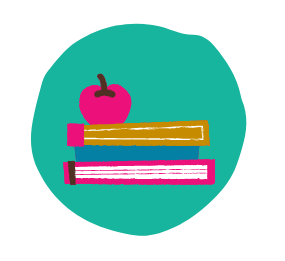 Lisa S.
"I really appreciate the bell ringers and bingo. Play can help to solidify so many concepts. Thanks!"
What's included
About your resource
Feedback & followers
What's included
Understand & Identify:
✨ Poetic Devices Terms List & Quiz
✨ Poetic Devices Poster Project
✨ Poetry Terms Criss-Cross Puzzle Pack
Analyze:
✨ Poetry Bell-Ringers
✨ Independent Poetry Analysis: "I Died for Beauty" by Emily Dickinson
Create & Evaluate:
✨ Poetry Challenges: Limerick, Haiku, Blackout, Illustration
✨ Classroom Poetry Slam
✨ Poetry Anthology Project
Review & Solidify:
✨ Poetic Devices Bingo
✨ Poetry Unit Test
About your resource
Feedback & followers