Description
This vocabulary poster project is a great way to introduce elements of literature, poetry, and drama! Creative academic vocabulary activities help your students connect quickly to terms they'll see throughout the school year.
Bonus! You can even use each vocabulary poster as classroom décor as a constant reference.
Students create a poster with a definition and example of one vocabulary term. You can distribute these so that all of the terms are covered.
Three sets of vocabulary activities:
✅ Elements of literature (literary devices)
✅ Elements of drama (drama terms)
✅ Elements of poetry (figurative language)
What teachers like you are saying about the vocabulary poster project: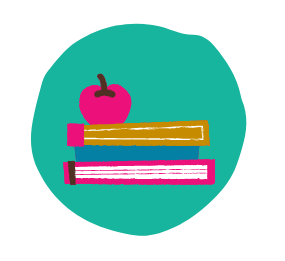 Elizabeth G.
"I always love to incorporate some sort of creativity into my lessons and this was perfect to get kids thinking about literary terms in a more creative light."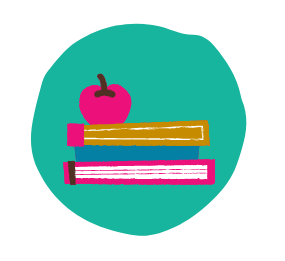 E.M.
"I love that this is reusable with any language arts content. My sixth graders are beginning their mini posters on figurative language devices tomorrow! Can't wait!"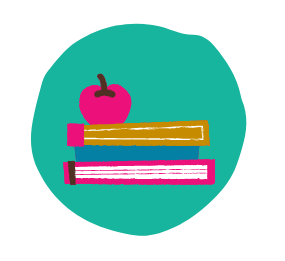 Kyla S.
"This is a great hands-on activity that provides art work for your classroom while reinforcing material that students should know."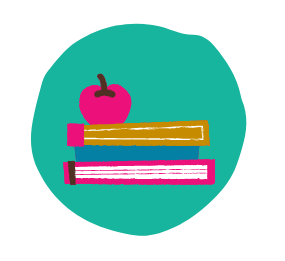 Geneva B.
"This is a great way to introduce important ELA vocabulary into my classroom. This yearly assignment was transformed by this resource - my classroom looks beautiful and the kids really understand the material."
What's included
About your resource
Feedback & followers
What's included
Your vocabulary poster resource includes:
Elements of literature vocabulary activities
⭐ Vocabulary list (irony, foreshadowing, protagonist, etc.)
⭐ Poster project & rubric
Elements of drama vocabulary activities
⭐ Vocabulary list (monologue, scene, hubris, fourth wall etc.)
⭐ Poster project & rubric
Elements of poetry vocabulary activities
⭐ Vocabulary list (alliteration, metaphor, rhyme, etc.)
⭐ Poster project & rubric
⭐ Editable rubrics (analytic or holistic)
⭐ 3 student examples
⭐ Digital versions
About your resource
Feedback & followers