Description
How do you make reading and making inferences more interactive and engaging? With a cross between an escape room and an adventure book! 
Terminus is a four-part digital adventure series geared towards 8th and 9th-grade students who read below level and struggle with making inferences.
Imagine your reluctant readers emerging as leaders and heroes! Seriously, there's something about these games that makes those hard-to-reach students feel confident and successful in making inferences when reading.
Each game has puzzles & riddles to engage students in ✨collaboration & critical thinking ✨
What teachers like you are saying about this making inferences digital escape room: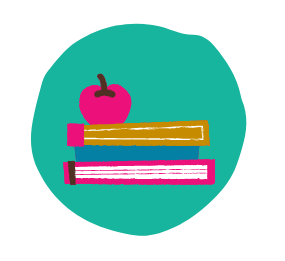 Stormy D.
"This is such an engaging way to get students thinking deeply about a text! Even some of my readers who may struggle reading in a more "traditional" format felt confident in working through this series because it felt more like solving a mystery than straightforwardly analyzing a text."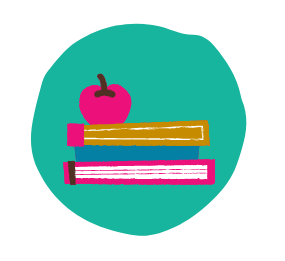 Amanda D.
"My kids are begging for me to release the next chapter!"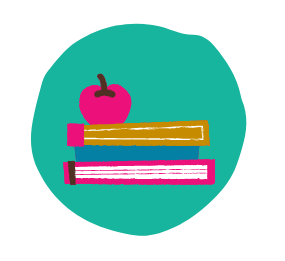 Christan R.
"This is a high-quality, high-interest, high-engagement product. The escape room reads like a graphic novel and the illustrations are fantastic. The escape room material is challenging enough to provide interest, but not too difficult to frustrate. My students were able to solve each portion of the escape room in about 40 minutes."
What's included
About your resource
Feedback & followers
What's included
Each Resource Includes:
1. A link and password to a web-based interactive adventure game
2. A full Teacher's Guide
⭐

An introduction to the digital interface
⭐

A step-by-step guide to solving the puzzles
⭐

A "found text" inferencing guide
⭐

A complete Answer Key

⭐
A "Quick Reference" page to print for game day
3. Close Reading Activities
⭐ Chapter 1: "Dr. Thomas' Resignation Letter" (RI.8.5)
⭐ Chapter 2: Opposing Viewpoints (RI.8.6)
⭐ Chapter 4: Analyzing the Model Text (RI.8.5)
4. Thematic extension activities – written at a 9th-grade level
⭐ Ch. 1: "What is the CDC?" Fact Sheet & Interview Activity
⭐ Ch. 2: "How Long Does Your Data Last?" – Magazine Article & Persuasive Speaking
⭐ Ch. 3: "How Pandemics are Portrayed in Literature" – Magazine Article & Vocabulary in context
⭐ Ch. 4: "Portrait of a Researcher: Dr. Kizzmekia Corbett" – (RI.8.3)
⭐ Related sources
5. Optional (and editable!) Written Extension activities
⭐

Analysis prompt & rubric
⭐

Creative writing prompt & rubric
About your resource
Feedback & followers