Description
Are you looking for a reading intervention that ACTUALLY engages your reluctant or struggling readers? This digital escape room series provides an effective yet exciting reading intervention for 8th and 9th-grade students who read at a 4th-5th grade reading level.
Each game features high-interest texts perfect for middle school reading intervention.
Try a sample of this digital escape room here!
Check out the video preview for a look inside the reading intervention games!
What teachers like you are saying about Burnbridge reading intervention escape room: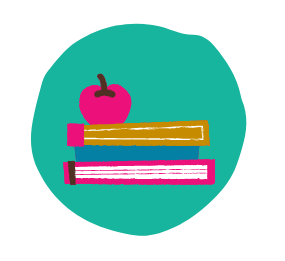 Joanna W.
"These resources are phenomenal. So well done, so engaging, I can't say enough. Thank you for creating resources that all students will benefit from and enjoy, even when they are struggling with reading skills. It is hard for me to find resources like that for my high school students. Many reading materials that are appropriately difficult for them feel too young and uninteresting, so I am thrilled to use this resource with my students. Thank you so much for creating this content!"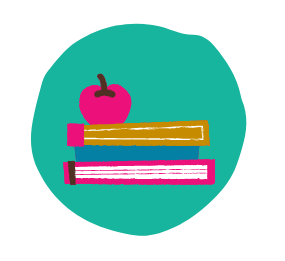 Maggie C.
"This resource is absolutely worth the money! It is phenomenally well done. I honestly think this is the best product I have purchased on TPT. I teach a 9th grade reading course for struggling readers. It is hard to come up with unique ways for them to practice their reading skills. They get bored easily! They were hooked on these."
What's included
About your resource
Feedback & followers
What's included
Your Burnbridge reading intervention digital escape room includes:
⭐ A link and password to a web-based interactive adventure game
⭐ A full teacher's guide that includes an intro to the digital interface, a step-by-step guide to solving puzzles, & a complete answer key
⭐ Thematic extension activities written at a 9th grade level (i.e. related nonfiction articles, research prompts, related sources)
⭐ Optional (and editable) written extension activities including an analysis prompt + rubric, a creative writing prompt + rubric, & a game reflection + rubric
About your resource
Feedback & followers