I am going to be completely candid here… teaching nonfiction reading comprehension has never been my strong suit as an educator. 
In my five-year career as a teacher, I have often wondered: how do you engage students with nonfiction texts?
In a search to answer this very question, I have tried several nonfiction guided reading activities to better support my students. 
Regretfully, these attempts resulted in my students showing mastery in apathy and disengagement rather than high school reading comprehension.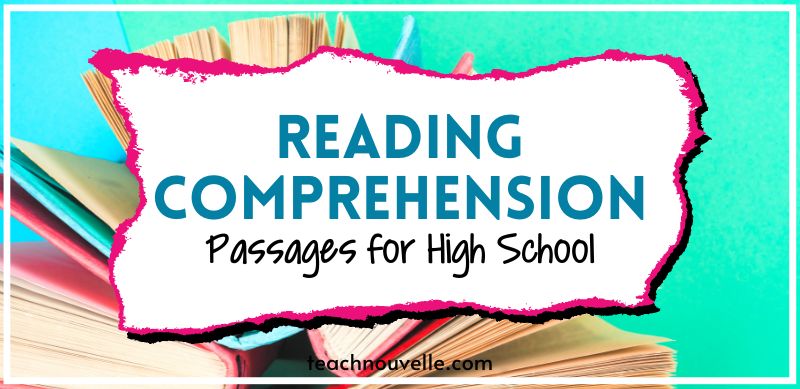 This year I used several of the resources in Danielle's nonfiction bundle and FINALLY feel as if I am on the right track! 
My students showcased an interest in the nonfiction guided reading activities, and the best part is… I didn't have to prep or plan any of it.
Boost your high school reading comprehension skills with this ultimate bundle of nonfiction guided reading activities. Packed with engaging texts and comprehension exercises, this bundle is perfect for high school students of all reading levels. 
If you're still not totally sold, read along to discover if this resource is the right fit for you and your students!
✨ "Abandoned places" – vocab, creative writing from nonfiction
✨ "Double trouble: the fascination with twins" – multiple-choice (MC) questions
✨"Off-track: train heists & outlaws" – creative writing from nonfiction
✨ "Dying around the world" – MC questions, critical thinking prompts
✨ "Demystifying fear" – vocab
✨ "Careers in video games" – inference practice
✨ "Codes & codebreakers" – creative writing from nonfiction
✨ "The rise of skateboarding" – includes QR codes for further research & discussion
✨ "Lizard make-up tutorial" – procedural writing
✨ "Dr. Daniel Hale Williams" – biography
How did I implement these nonfiction guided reading activities in my classroom?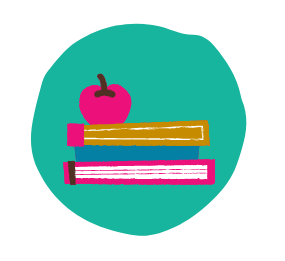 Heather K.
"This is especially good for students who don't enjoy nonfiction reading. The topics are interesting and so far, the majority of the students enjoyed the activities. Thank you :)"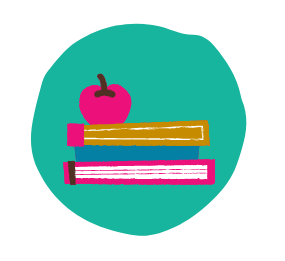 Amber B.
"I was hooked when I saw the text titles and skills that would assess students in this bundle. My students are engaged because they're not the norm of what we read. I will definitely continue to use this resource in the time to come."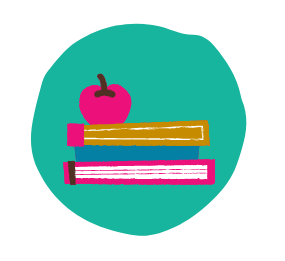 Thuha B.
"I love these creative writing ideas and my students do too! It has something for everyone so sometimes I assign different ones within the bundle based on student interest."
How can I help my high school students with reading comprehension? How do I teach nonfiction reading?
If you've ever asked yourself any of these questions, you have nothing to be embarrassed about! We all have our strong suits, and mine is NOT nonfiction reading. Whenever I struggle to create a unit that engages my students and makes the magical lightbulb go off, I reach out for support from other educator experts.
Luckily, I happen to work alongside an educator who is excellent at creating some nonfiction guided reading activities. If you resonate with any of my struggles or you simply want a rockin' high school reading comprehension resource, you've found it!
In need of some more nonfiction reading support?
✨ Inclusive nonfiction reads for your classroom library
✨ More ways to use nonfiction to engage even your most reluctant readers
✨ Memorable nonfiction writing activities