Joining us today is friend and writer Samantha Leidig. You may remember her from our first season, and she's back to discuss The Resolutions by Mia Garcia. (Transcript)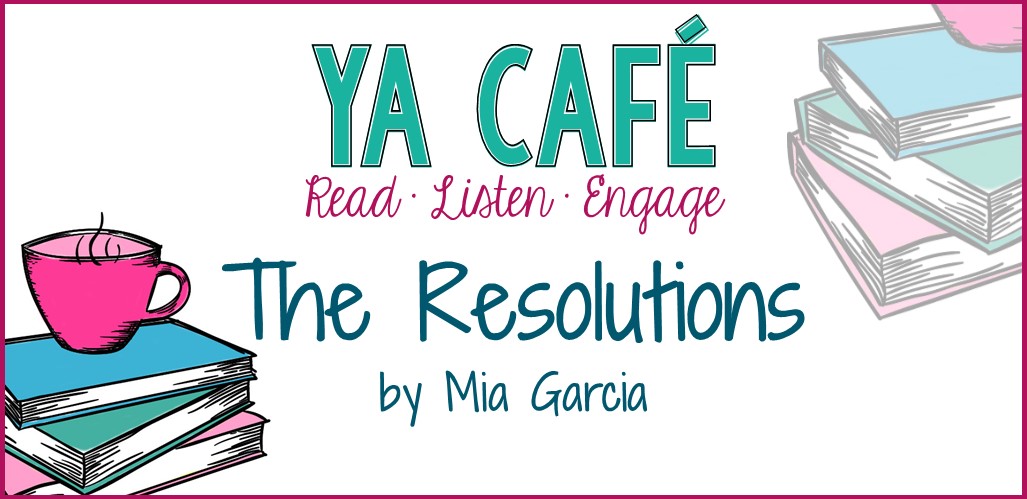 In today's episode…
The Resolutions by Mia Garcia.
This new year, Jess has a new plan to keep her four best friends together. The four of them will make New Year's resolutions for each other. She, Nora, Ryan and Lee all have each other's best interest at heart and give resolutions to help them embrace life or get over old relationships. But, those good intentions don't always go as they planned.
These Show Notes use Amazon Affiliate Links for your convenience.
If you decide to purchase this book, please consider doing so through our affiliate links.
Your support makes this podcast possible.
Episode highlights…
Spoiler-Free
*1:11 We catch up with Sam and hear more about her projects, both old (like her children's book Poor Mr. Monday) and new
*3:16 We loved the split perspective, and the depiction of the friend group
*6:17 Danielle blows Amanda's mind with a word origin anecdote
*7:43 We chat about some of the resolutions
Things We Like a Latte
Danielle – The charity Hispanic Federation Unidos, dedicated to helping Puerto Rico recover from Hurricane Maria.
Samantha – Horchatachino, part hot chocolate, part horchata, totally delicious
Amanda – Getting the chance to fly in a "massive 5-engine, triple-blade Canadian helicopter"
COMING UP NEXT WEEK:
Stronger, Faster, and More Beautiful by Arwen Elys Dayton
 Pre-order your copy today!
Spoiler-Informed
*13:32 Lee's heartbreaking resolution
*19:01 Nora's "traditional" mom, and how she defied a stereotype
*24:23 Ryan & Jason's relationship
25:48 "How do you move past an obstacle you put in your own path?"
Want book recommendations delivered to your inbox?
Sign up for the YA Reads Monthly Newsletter!
More ideas and resources for teachers and librarians…
With the New Year right around the corner, and fun activity for students coming back from winter break might be to borrow a page from the characters in this book and have your students write some resolutions of their own. You could have them pair into small groups and brainstorm resolutions for each other, or if you are feeling brave you could even have them write some for you!
This book was a wonderfully diverse story, and if you are looking for more like it you can visit Danielle's blog post on sharing immigrant voices in the classroom.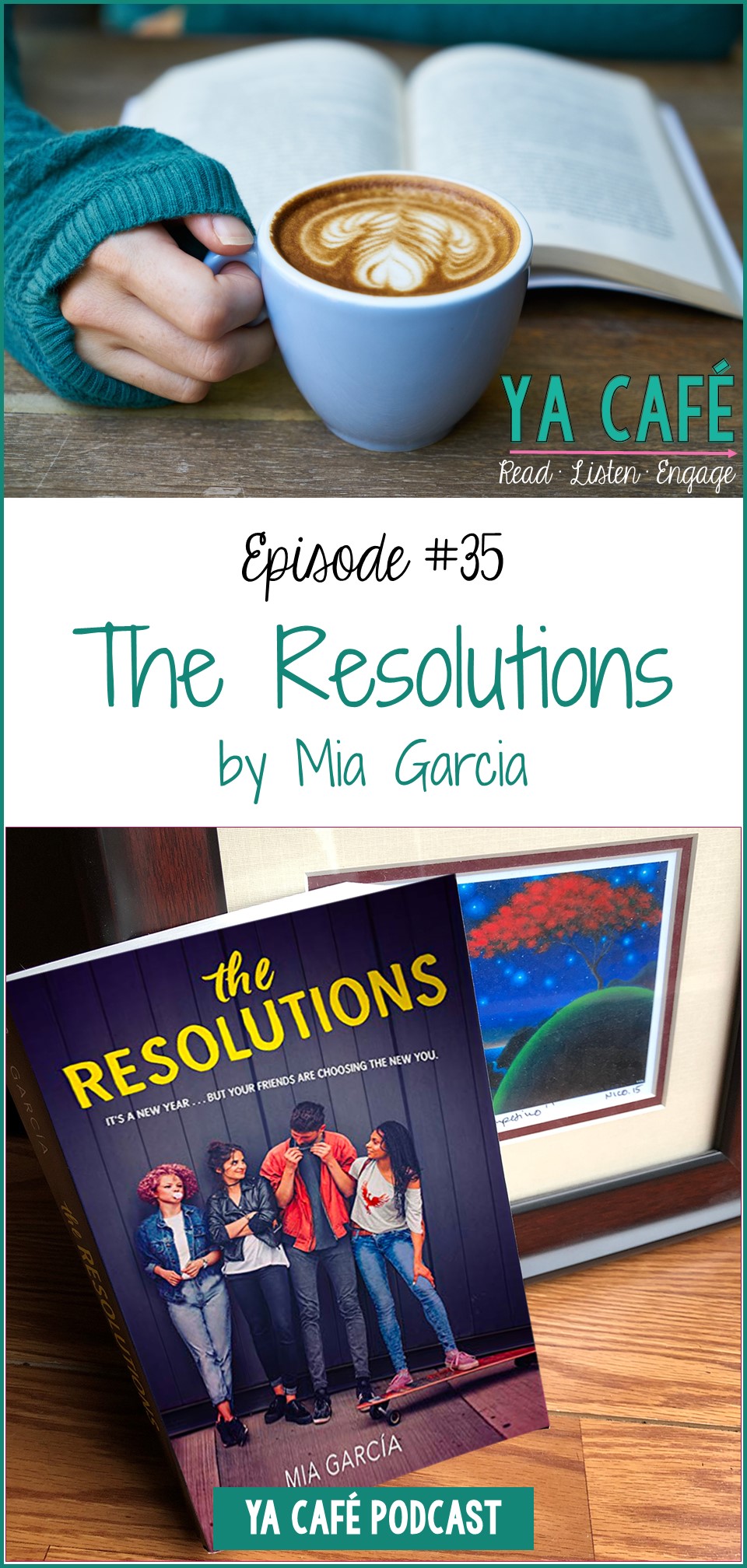 Get in touch with us on Instagram and Twitter at @yacafepodcast or email us at yacafepodcast@gmail.com. We look forward to hearing from you!
Credits…
Hosts: Danielle Hall (who blogs at teachnouvelle.com)
          & Amanda Thrasher (a booklover extraordinaire)
Guest: Samantha Leidig, writer. Find her on IG @samleidigwriter or at samleidigwriter.com 
Producer: Leila Hobbs
Music: Matt McCammon
Thank you to HarperCollins for the review copy!