Unlock your students' academic success with our comprehensive Secondary ELA Vocabulary Bundle. It will save you time planning and support your students in succeeding!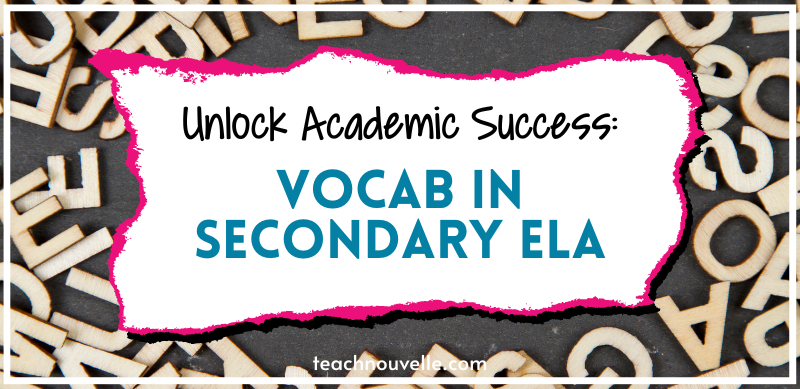 Want your students to quickly define literary devices? Want your students to identify figurative language AND provide efficient examples? Want your students to use drama vocab to discuss scripts and plays?
These objectives and more are all met in this comprehensive ELA vocabulary bundle!
What is INCLUDED in your Secondary ELA Vocabulary Bundle?
⭐ 7 lists of terms and definitions 
⭐ Interactive Notebook foldables
⭐ A BINGO! review game for each topic (two sets of 34 cards each)
⭐ 7 print-and-go quizzes with matching, examples, and a short response
⭐ Editable quizzes (.doc)
⭐ Digital versions of quizzes and BINGO games for literary devices, drama terms, and figurative language
What TERMS are covered in your Secondary ELA Vocabulary Bundle?
What Teachers Like You Have to Say about this Bundle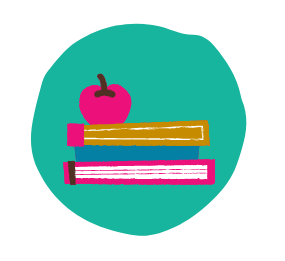 Jessica F.
"Great activities to introduce and review literary vocabulary."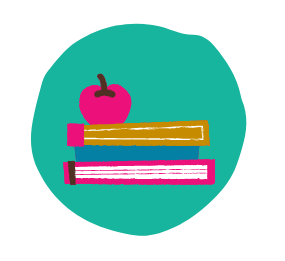 Holly M.
"Great resource! Used for review this year, but will likely use it at the start of the year next year! Quite adaptable for my middle school students. Thank you!"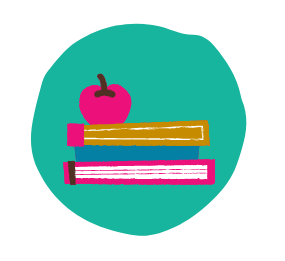 Libby B.
"Great as a review or a pre-assessment."