Description
Ready for a Persuasive Techniques PowerPoint that isn't boring? This PowerPoint has pause points with rich examples and activities students do on the spot.
It's a great introduction to media literacy that will help students recognize, analyze, and utilize persuasive techniques.
✅ Interactive
✅ Differentiated
✅ Memorable
✨ Bandwagon
✨ Card-Stacking
✨ Connotation
✨ Testimonial
✨ Exaggeration
✨ Euphemism
✨ Fear
✨ Glittering Generalities
✨ Plain Folks Appeal
✨ Repetition
✨ Beautiful People
✨ Urgency
✨ Name-Calling
✨ Scientific Approach
✨ Snob Appeal
✨ Something for Nothing
✨ Transfer
What teachers like you are saying about the persuasive techniques PowerPoint: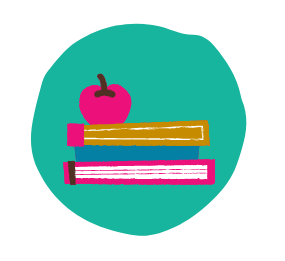 Latoya T.
"This resource was very helpful. It covered all the areas of persuasive writing and my students understood the content quite easily. I was very impressed by the depth of the material and I'm glad to have it in my educational arsenal."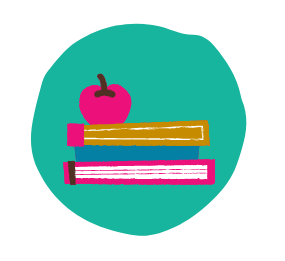 Meaghan F.
"This was great! Super helpful in my media literacy block!"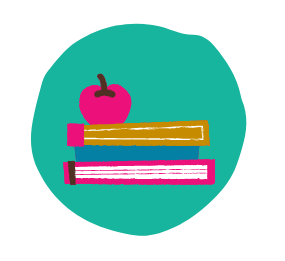 Lynn L.
"Such a great way to introduce terms that students deem boring! I added current ads to the editable PP to make it visually engaging."
What's included
Products you might enjoy
Feedback & followers
What's included
Your persuasive techniques PowerPoint include:
43-slide media literacy and persuasive techniques PowerPoint:
⭐ 13 background slides (Aristole, ethos, logos, pathos, etc.)
⭐ 12 activity slides (think-pair-share, identification, multiple-choice)
⭐ 18 definitions & examples slides
Notes:
⭐ Blank version
⭐ Guided (fill-in-the-blank)
⭐ Answer key
⭐ Editable .doc version
Products you might enjoy
Feedback & followers