Description
Need a creative and engaging warm-up? These persuasive techniques bell ringers are excellent daily media literacy activities!
Students will practice analyzing persuasive techniques in writing, ads, and music. They will also use persuasion effectively in scaffolded writing and artistic tasks!
You also get .jpgs of these persuasive techniques activities for Smartboards, distance learning, etc. These are truly versatile activities for practicing media literacy.
What teachers like you are saying about the persuasive techniques bell ringers: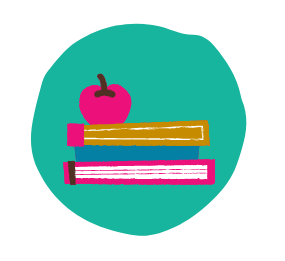 Anika H.
"This was a great tool to use during our rhetorical analysis unit. It was easy to use and has been a great success with helping my students learn different persuasive techniques."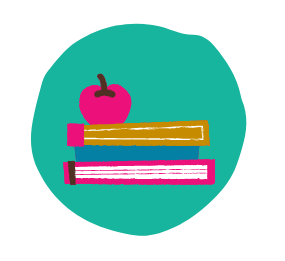 Alexia M.
"Just what I needed. Lots of choices, easy to use and it was engaging!"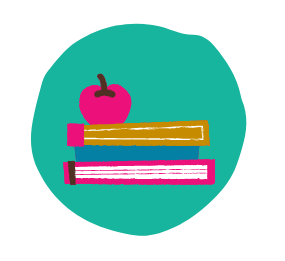 Ondrea L.
"My students were interested and engaged using the product! We had great discussions about the persuasive techniques."
What's included
Products you might enjoy
Feedback & followers
What's included
Your persuasive techniques bell ringers include:
⭐ 30 bell ringers
⭐ Recording sheet
⭐ Answer key
⭐ Extension ideas
Products you might enjoy
Feedback & followers