Mariam Sharma Hits the Road by Sheba Karim is a road trip romp about the 3 F's; friends, family, and fried food. Join us as we chat about this Pakistani-American spin on coming-of-age. (transcript)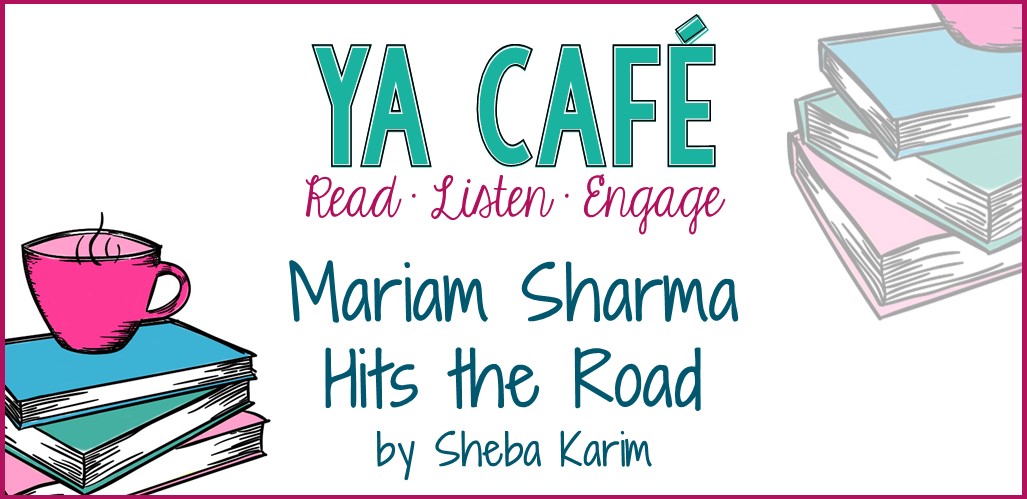 In today's episode…
Mariam Sharma Hits the Road
by Sheba Karim follows a trio of friends on a summer road trip. Mariam, Ghaz, and Umar travel from New Jersey to New Orleans and have a flurry of that ventures and detours along the way. It's a Pakistani-American spin on an old trope and a great addition to your summer reading list.
These Show Notes use Amazon Affiliate Links for your convenience.
If you decide to purchase this book, please consider doing so through our affiliate links.
Your support makes this podcast possible.
Episode highlights…
Spoiler-Free
*1:21 We love Sheba Karim's character development
*5:25 Mariam struggles as a vegetarian in the South
*6:47 Adhan at a Tennessee Diner
"Think of every road trip book you've read or movie you've seen. All the main characters had some sort of personal journey, discover something about themselves, or undergo some reckoning, experience some life changing event." – Ghaz, Mariam Sharma Hits the Road
Things We Like a Latte
Leila: Going to therapy. If you want to find a therapist near you, this a good place to start
Danielle: Ocean's 8, and homemade basil-blackberry ice cream, inspired by episode 12 on Siobhan Vivian's "Stay Sweet"
Spoiler-Informed
*14:36 A panel on LGBTQ issues, with no respresentation
*16:45 Mariam's personal journey
*18:39 The trio meets Sylvia
*21:41 Karaoke with Mohammed and Hank Williams Jr.
Want book recommendations delivered to your inbox?
Sign up for the YA Reads Monthly Newsletter!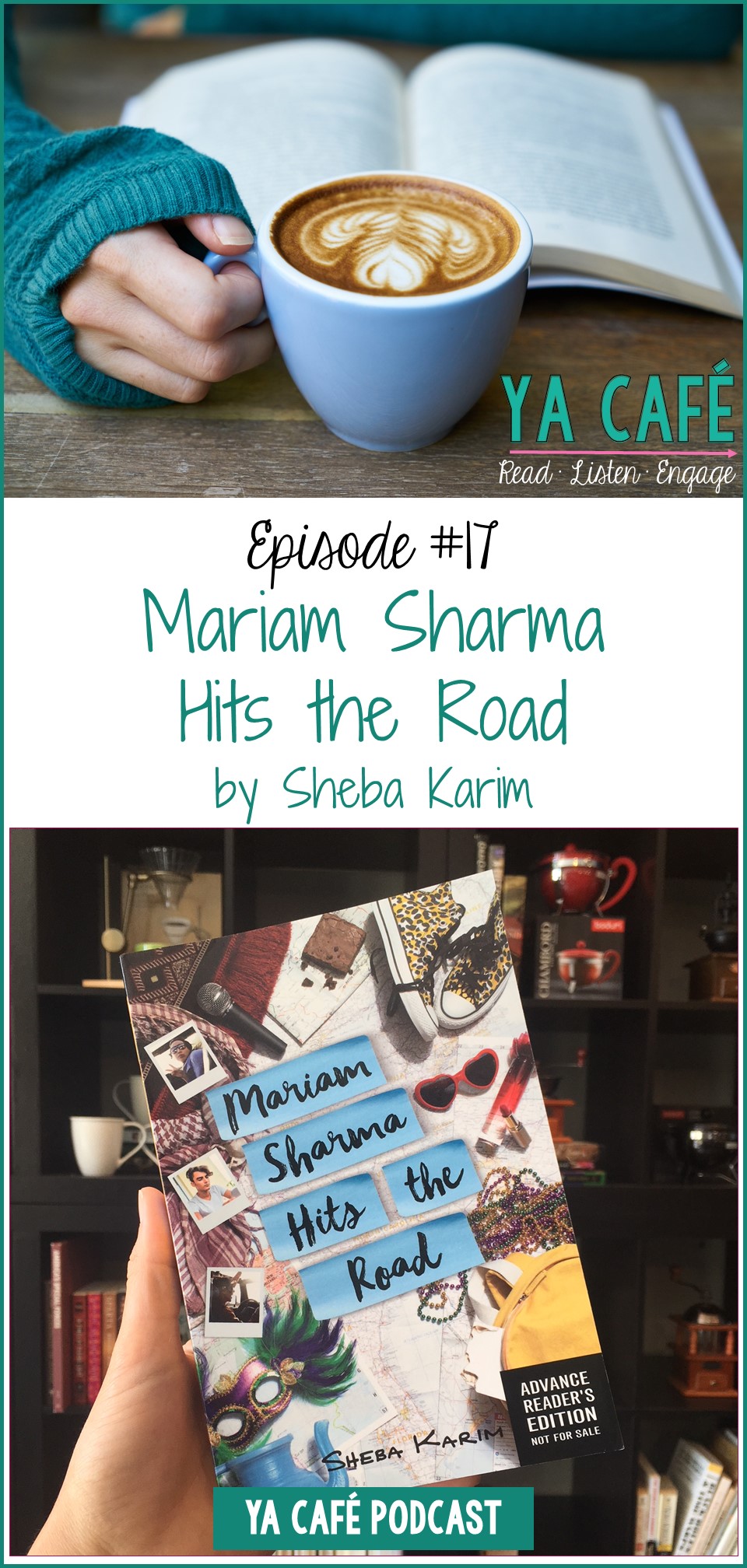 Get in touch with us on Instagram and Twitter at @yacafepodcast or email us at yacafepodcast@gmail.com. We look forward to hearing from you!
Credits…
Host: Danielle Hall (who blogs at teachnouvelle.com)
Guest & Producer: Leila Hobbs
Music: Matt McCammon
Thank you to HarperCollins for the review copy of this book.