Stay Sweet by Siobhan Vivian is a ice cream romp with themes of friendship, feminism, and building a legacy. Join us as we chat about this fun summer book with our friend, Claire Nauman. (transcript)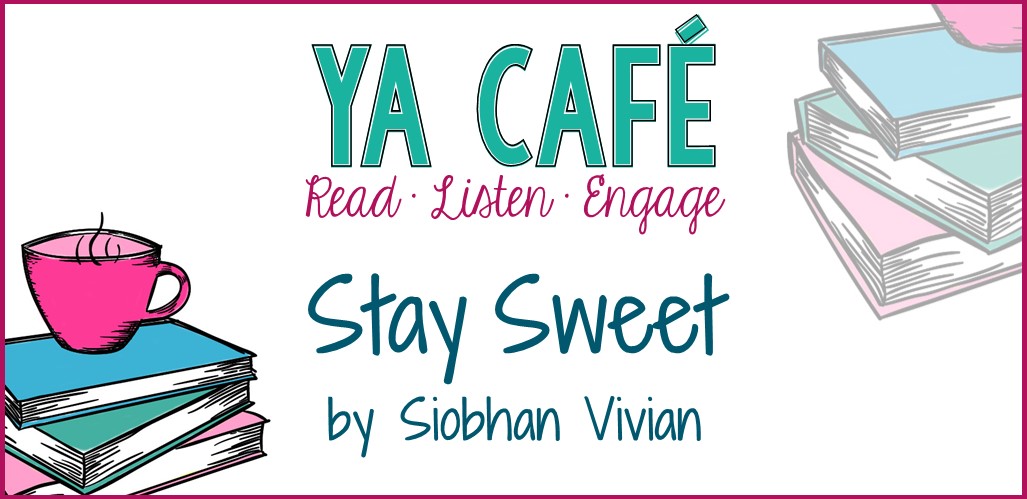 In today's episode…
In Siobhan Vivian's newest novel, Stay Sweet
, Amelia is looking forward to her last year at the Meade Creamery Ice Cream Stand. As Head Girl, she's going to make sure she's got every shift with her best friend, Cate, and she knows they'll have an awesome time. But when tragedy strikes and the creamery founder, Molly Meade, passes away, the future of the ice cream stand is uncertain. Molly's great nephew, Grady, moves to town looking to put his business school training to use. Can Amelia help Grady understand the legacy of Molly Meade and the friendships the Creamery Girls form, or will his presence change everything?
These Show Notes use Amazon Affiliate Links for your convenience.
If you decide to purchase this book, please consider doing so through our affiliate links.
Your support makes this podcast possible.
Episode highlights…
Spoiler-free Section
*3:07 – Molly's backstory
*4:08 – Femininity vs. Feminism
*6:01 – Amelia and Cate's friendship
*9:58 – Danielle and Claire reminisce about high school
Things We Like a Latte
Claire: The Arrangement
(E!)
Danielle: Leah on the Offbeat
by Becky Albertalli
Spoiler-informed Section
*17:40 – The mystery!
*20:51 – Discussing Grady
*20:58 – Molly's backstory, part 2.
*25:11 – The role of feminism in the plot
Want book recommendations delivered to your inbox?
Sign up for the YA Reads Monthly Newsletter!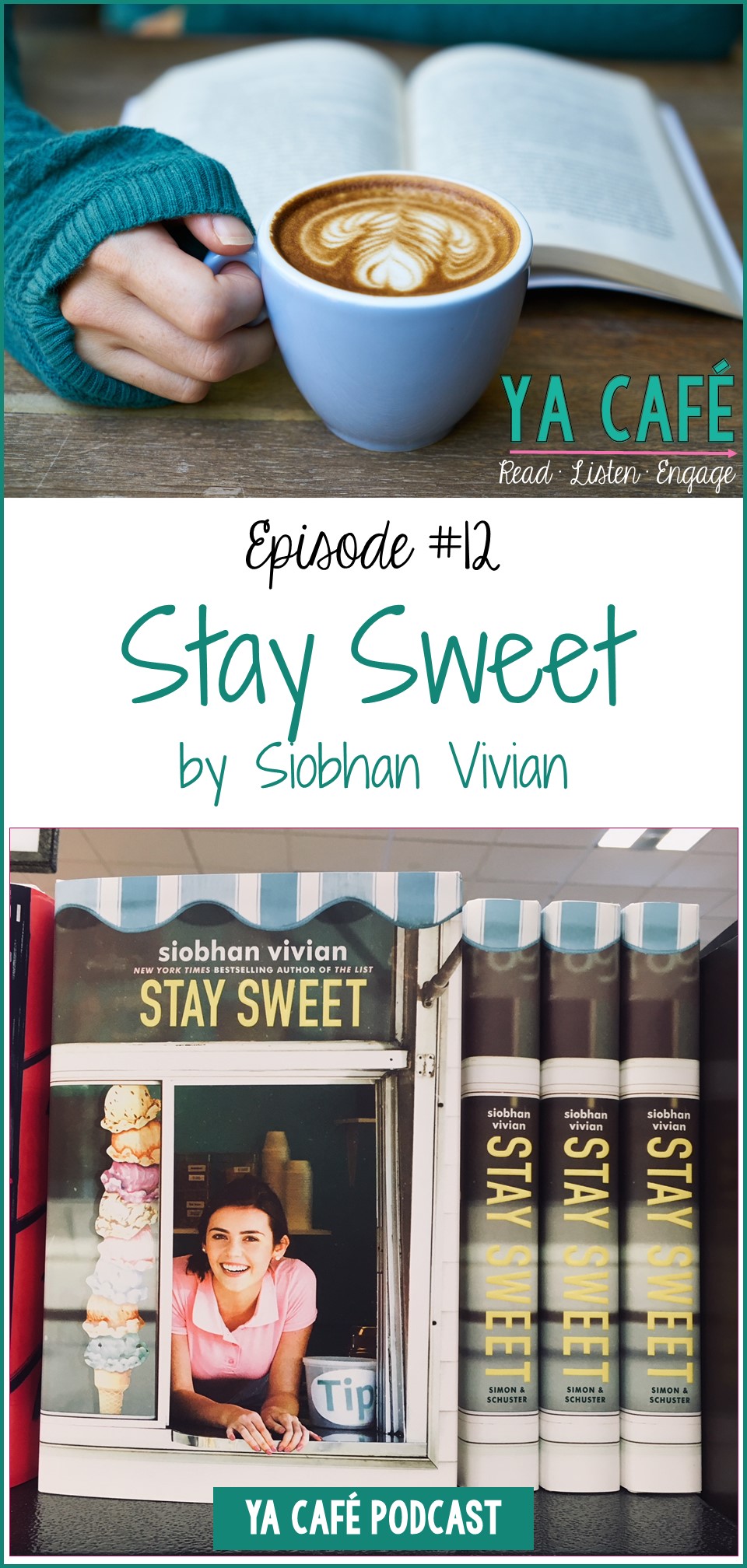 Check out this sweet summer book for a fun read! No big discussion topics today, but we had a lot of fun reading and chatting about this novel all the same.
Get in touch with us on Instagram and Twitter at @yacafepodcast or email us at yacafepodcast@gmail.com. We look forward to hearing from you!
Credits…
Host: Danielle Hall (who blogs at teachnouvelle.com)
Guest: Claire Nauman, writer and production assistant
Producer: Leila Hobbs
Music: Matt McCammon
Thank you to Simon and Schuster and the author for an advanced copy of this novel!