Lovely, Dark, and Deep by Justina Chen is about one girl's struggle to find the light, even as her whole world has been plunged into darkness. (Transcript)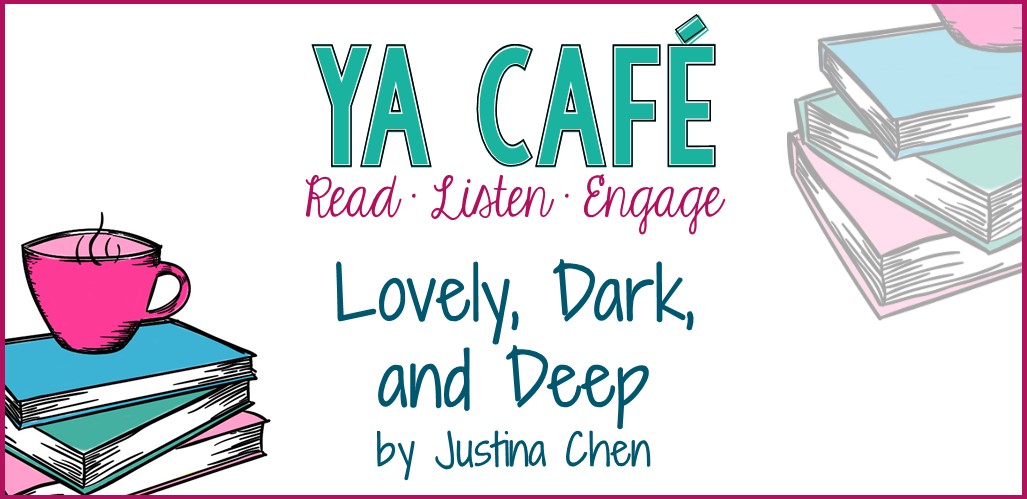 In today's episode…
In Justina Chen's newest novel, Lovely, Dark, and Deep,
Viola Li has her life plan figured out—she wants to become a journalist in the most dangerous parts of the world, the opposite of her risk-averse parents. But when she suddenly develops a light sensitivity that leaves her unable to go outside or even sit under a bright light, all her dreams start to seem impossible. Viola has to figure out a way to keep her some control over her life as she struggles to navigate relationships with her parents, sister, and new potential-boyfriend, all while trying to avoid the blistering light that can be dangerous and even lethal.
These Show Notes use Amazon Affiliate Links for your convenience.
If you decide to purchase this book, please consider doing so through our affiliate links.
Your support makes this podcast possible.
Episode highlights…
Spoiler-Free
*1:20 Amanda's childhood obsession with Dean Koontz
*2:35 Danielle's "always" obsession with Firefly
*4:11 Viola's parents, the crisis managers
Things We Like a Latte:
Danielle: A game show escape room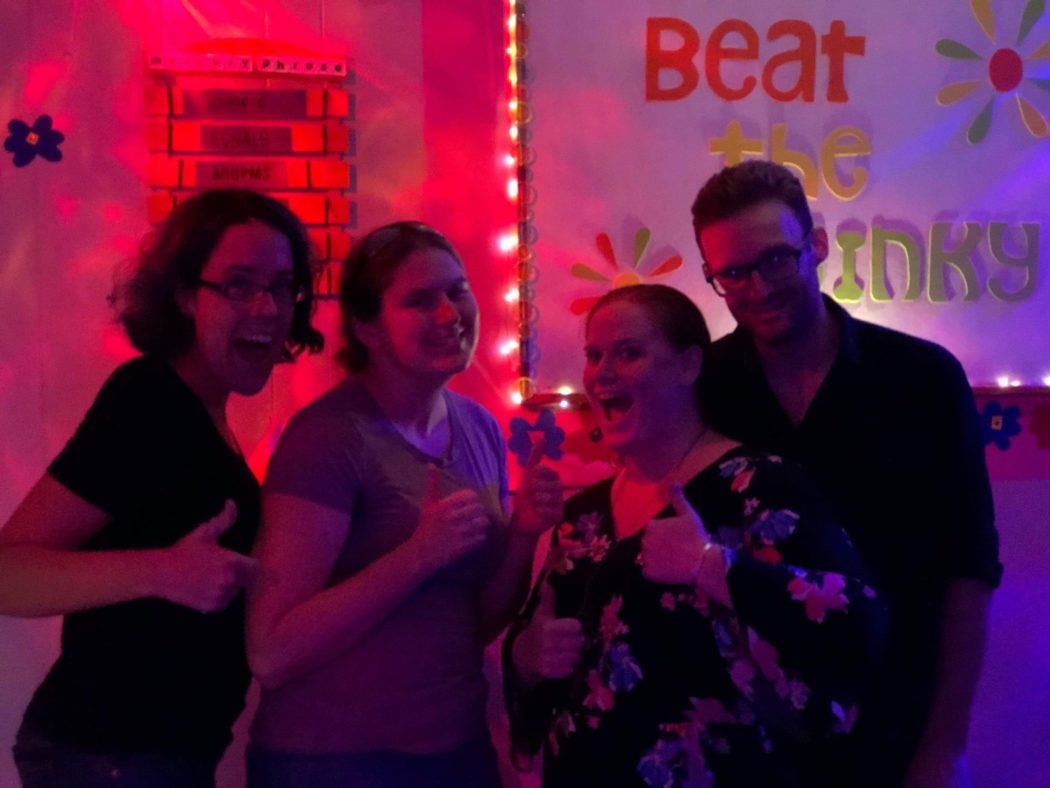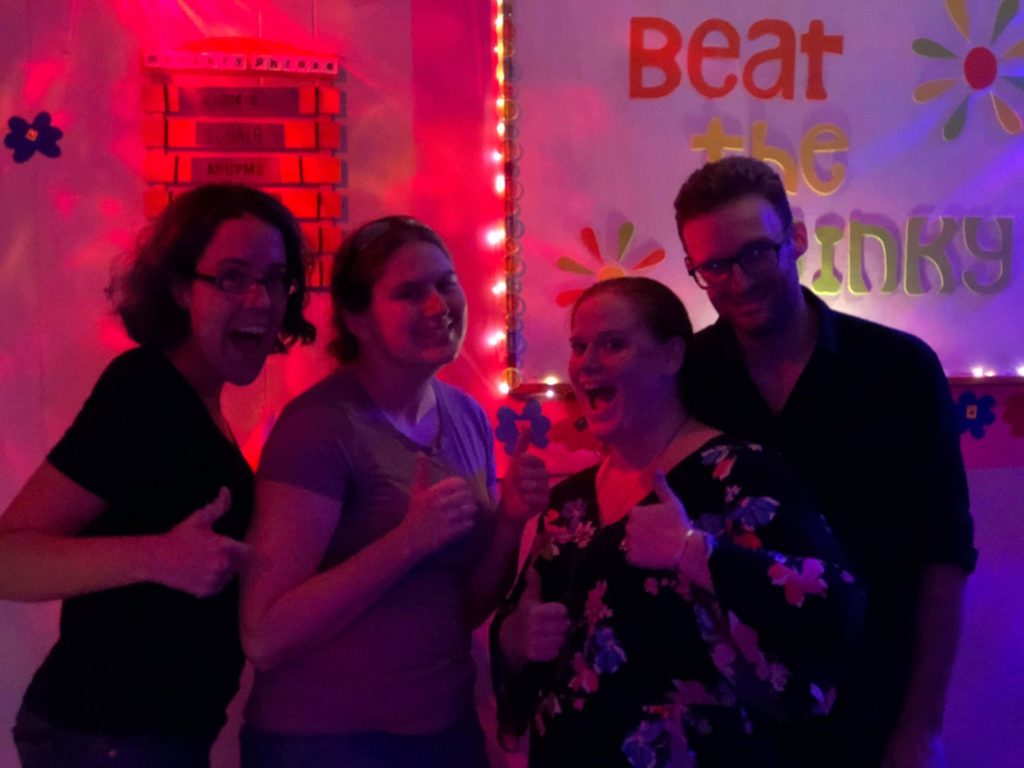 Amanda: The video game Okami
UP NEXT: The Forest Queen
by Betsy Cornwell 
Spoiler-Informed
*10:16 The thread of Firefly that runs through this whole novel
*14:54 The 'resolution' of this book compared to Everything, Everything
*16:20 We loved Viola's 'third option'
Want book recommendations delivered to your inbox?
Sign up for the YA Reads Monthly Newsletter!
More ideas and resources for teachers and librarians…
One themes of Lovely, Dark, and Deep is Viola's love of the show Firefly. If you listened to the episode you will know that Danielle is also a huge Firefly fan. (It's a great show, gone too soon, y'all *sniffle*.) Learn more about how to use TV shows in your ELA classroom.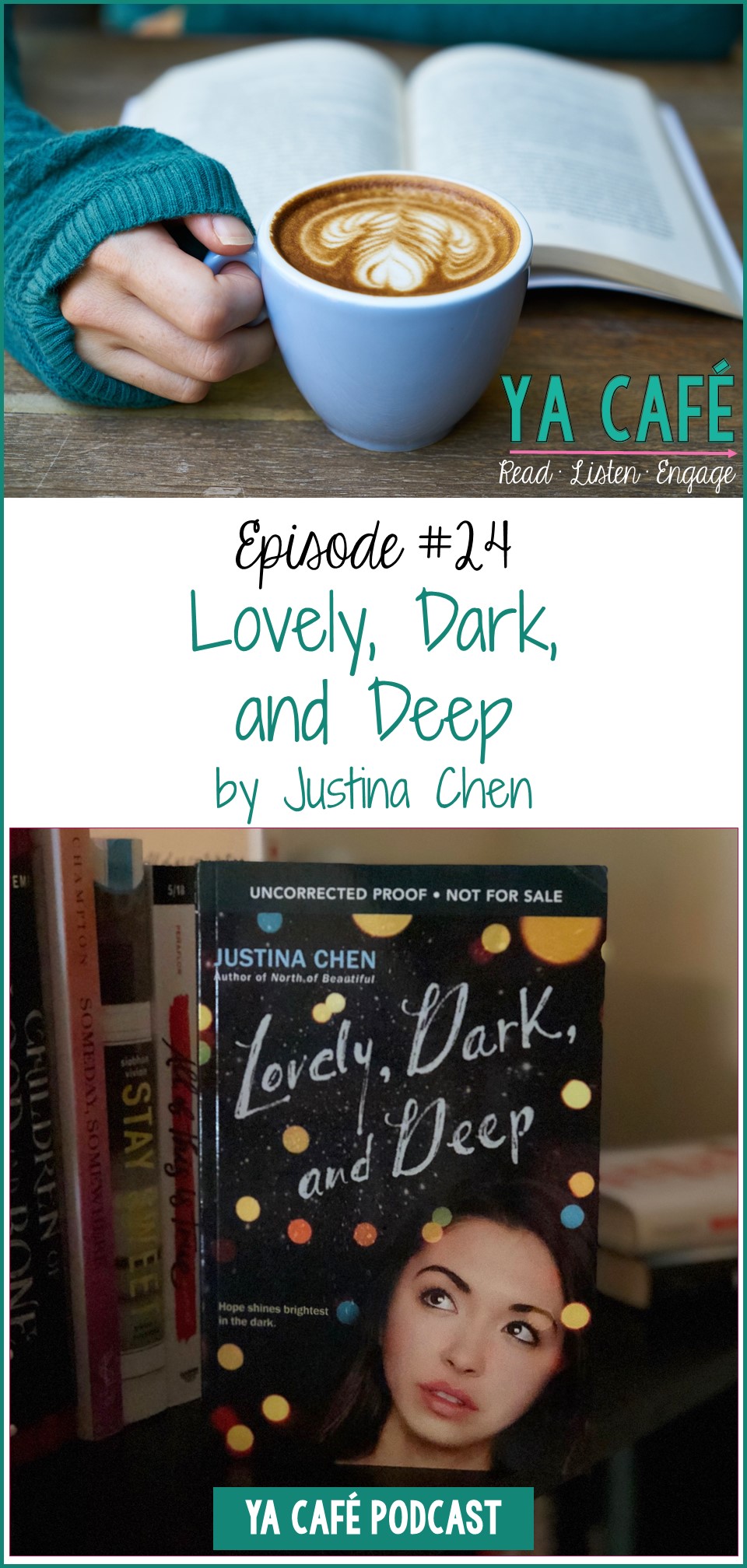 Get in touch with us on Instagram and Twitter at @yacafepodcast or email us at yacafepodcast@gmail.com. We look forward to hearing from you!
Credits…
Hosts: Danielle Hall (who blogs at teachnouvelle.com)
          & Amanda Thrasher (a booklover extraordinaire)
Producer: Leila Hobbs
Music: Matt McCammon
Thanks to Scholastic for the review copy!