Description
Build students' inferencing skills and prepare for your reading of "The Black Cat" by Edgar Allan Poe with this group simulation.
Students take on the role of the young detective called to the scene of the many incidents described in the story, culminating with the wife's murder. They work text-by-text and make inferences in order to unlock the next level.
"The Black Cat" pre-reading skills:
✅ Making Inferences
✅ Citing Textual Evidence
✅ Collaboration
In this simulation, students will…
⭐️ Work to discover the guilt and motive of the narrator (named Mr. Grisham in this version)
⭐️ Note certain facts and make certain key inferences before you, the Police Chief, approve them to continue
You will…
⭐️ Check-in with groups
⭐️ Give them the next text as they gather the necessary information
By the end, students will…
⭐️Present their theories as to "Who dunnit?".
⭐️ Read the original story (provided by you via the internet or your Lit Anthology) to uncover the real outcome
What teachers like you are saying about the Introduction to Shakespeare Digital Escape Room: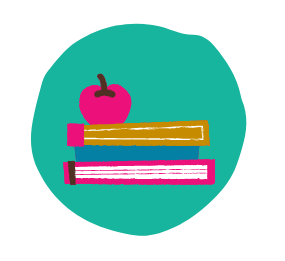 Buffy H.
"This has by far been the favorite learning activity for my 8th graders this year! They LOVED it! Even my most reluctant learners were engaged. They totally rocked it and got so much out of the activity."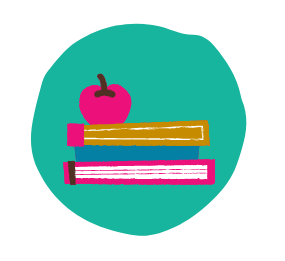 Jacqueline H.
"This activity took a difficult text (The Black Cat) and, because of how it was divided, made the material accessible!"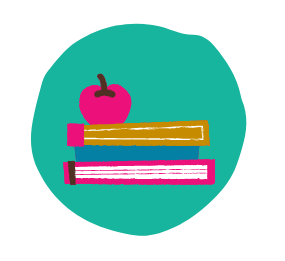 Logan W.
"My students absolutely LOVED this activity! I teach a remedial English class in an alternative learning environment, and many of my students had never heard of Edgar Allan Poe or any of his works before. After completing this activity, they were BEGGING to read more Poe!"
What's included
About your resource
Feedback & followers
What's included
Your The Black Cat resource includes:

⭐️ Making Inferences warm-up/bell ringer
⭐️ Four texts
⭐️ Student Tracking Sheet for facts, inferences, and questions
⭐️ Version for absent students
⭐️ Teacher's Guide & Answer Key
⭐️ Digital Version
About your resource
Feedback & followers