Description
Introduce or review literary terms and devices with this Literary Devices bundle! Students learn simple definitions for literary terms (foreshadowing, characterization, etc.) and practice with a BINGO! game and quiz.
What teachers like you are saying about the literary devices bundle: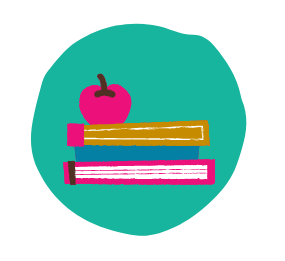 Kyle B.
"My 8th graders had a blast with this. Great way to review literary devices before state testing."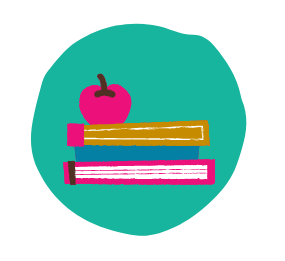 Secondary Sunshine
"Excellent no-prep Literary Devices review & assessment!"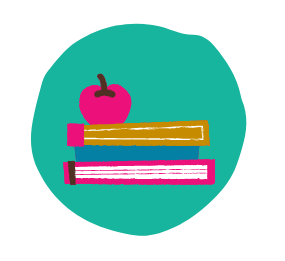 Emerald B.
"This product is a lifesaver! It helps my students review their literary terms."
What's included
Feedback & followers
What's included
Your literary devices bundle includes:
⭐ A list of literary devices and definitions

⭐ Interactive notebook foldables for all devices, plot structure, and elements of a story
⭐ A BINGO! review game (two sets of 34 cards)
⭐ A print-and-go quiz with matching, examples, and a short response
⭐ Editable quiz (.doc)
⭐ Digital version of the quiz & BINGO! game (using Google Drive, OneDrive, etc.)
⭐ Answer key
Feedback & followers