Description
Introduce or review elements of drama with these drama vocabulary activities! Students learn simple definitions for elements of drama (scene, monologue, tragic flaw, etc.) and practice with a BINGO! game and quiz. Perfect for standardized test prep.
What teachers like you are saying about the drama vocabulary resource: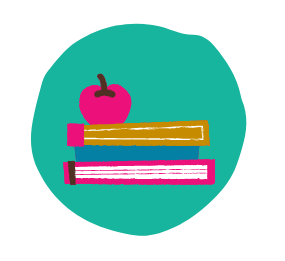 Dara L.
"A great resource to use in any drama unit! My thirty-two students loved the bingo format as a review for our terms test."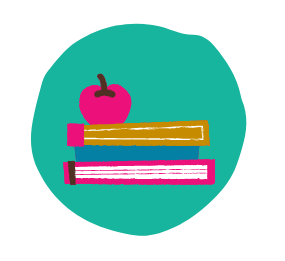 Melanie R.
"My students love anything that is hands-on learning. They want to do all our reviews like this now!"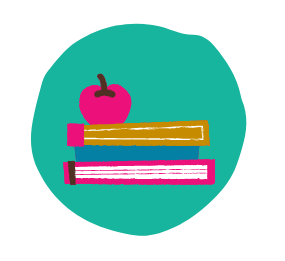 Bridgette H.
"Great way to introduce new drama terms."
What's included
Feedback & followers
What's included
Your drama vocabulary resource includes:
✅ Activities for recognition and interpretation
✅ Activities for analysis and opinion
✅ Activities for creativity and extension
✅ 75 exercises based on classic and contemporary poems (use as bellringers, task cards, or test reviews)
✅ Suggested Answers
✅ Two versions of a recording sheet
Feedback & followers