Description
This anthology poetry project is the perfect final project for your poetry unit! Students explore and analyze famous poetry on a chosen theme, along with trying their own hand at writing some poems. 
This is the perfect project to conclude your poetry unit, and students will create an artifact to treasure.
This resource is also part of my !
I have had the most success with asking students to collect 3-5 poems and write 2-3 on their own, depending on the grade level.
For each poem, students write a personal reflection and choose a photograph or create an illustration to accompany it.
What teachers like you are saying about this poetry project: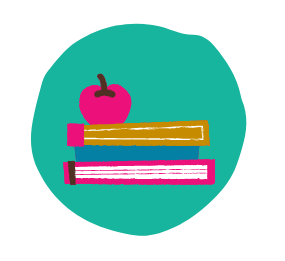 Elizabeth L.
"Excellent culminating project! My students really enjoyed creating an anthology and took pride in their finished products."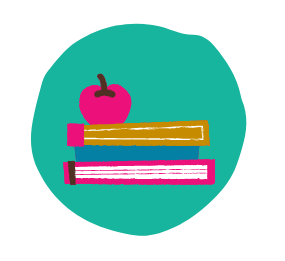 Amanda T.
"I loved that it was editable so I could easily tweak it for my needs and it was a great cap to our poetry unit!"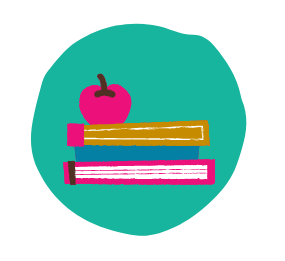 Cooley T.
"This is an awesome poetry project that my students in BOTH 7 and 8 loved!"
What's included
Feedback & followers
What's included
Your poetry project includes:
⭐ Print-and-go project guidelines

⭐ Holistic rubric
⭐ Student examples (editable teacher's notes)
⭐ Editable guidelines & rubric (.doc)
This product is fully editable and comes with an analytic and holistic rubric (grades 6-10).
Feedback & followers