This content has been archived. It may no longer be relevant
Are you looking for free teaching resources to begin the second semester? Here are three activities that I love for back to school in Secondary ELA.
My favorite FREE teaching resources: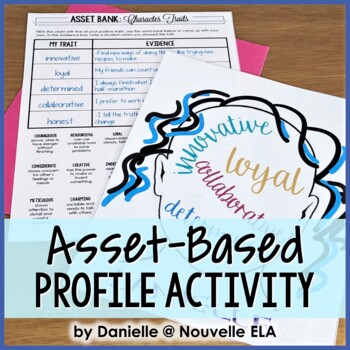 Zaretta Hammond's incredible book, Culturally Responsive Teaching and the Brain, inspired this activity. This book had an enormous impact on how I think about teaching, and honestly how I think about myself. In the book, Hammond explains how our human nature's negativity bias (meaning that our brains place a bigger emphasis on things it perceives as threatening, "bad" for us, etc.) leads towards "deficit thinking" in education. Maybe you're already familiar with the concept of disrupting deficit thinking, or maybe you're hearing about it for the first time. Here's a great article from Medium if you want to get more familiar with this idea and what it looks like in practice.
Hammond's work encourages us to help our students learn better through understanding and appreciating their own strengths, and that's exactly what I designed this resource to do.
Why second semester? What better way to start a new year and a new semester than with a positive outlook on yourself? And it's not *just* for the students. Teachers, I encourage you to try this activity too!
Be sure to subscribe to my emails for a FREEBIE of the asset-based profile activity (and so many more free resources and teaching tips)!
If you want more suggestions for impactful PD books, check out this post!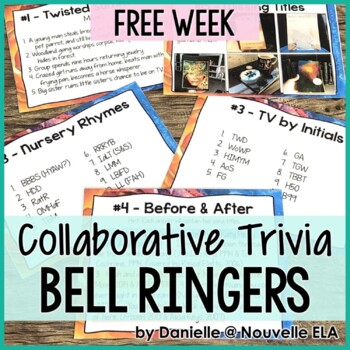 I LOVE playing team trivia! When my wife and I move to a new area (which we do every few years because of her career as a Coast Guard helicopter pilot), we make it a priority to find "our" weekly trivia spot. We've even met some lifelong friends thanks to the hobby!
I wanted to bring this atmosphere of fun and friendly competition to the classroom, so my Team Trivia Bell Ringers were born. The content is a mix of trivia, riddles, puzzles, and quizzes about books, movies, and music. And don't worry, it comes with an answer key 😉
What teachers are saying:
"These are a great way to engage students at the beginning of class." – Room213
"So much fun and a great way to build collaboration in the classroom. I especially love how the bell ringers vary in complexity, so all students can feel successful in the classroom." -Hands on Reading
"Fun activity to use with my students who need to work on problem-solving and collaborating with others." -Rhonda F.
Why second semester? I find that the longer the break, the harder it is for my students (and me) to get back into the groove of the classroom. This is a low-stress and high-engagement way to ease into learning, and it's a great icebreaker for any new students who may start with the new semester.
Are you enjoying these free teaching resources? Sign up for my email list, to have content like this delivered right to your inbox!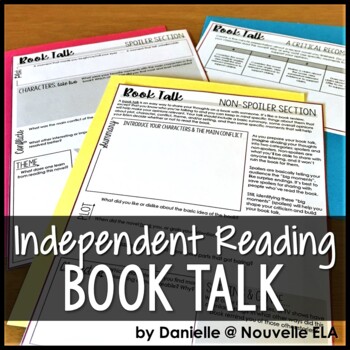 This resource is comprised of a brainstorming sheet and a rubric, and it asks students to write a recommendation of a book they've read. Students are expected to provide a critical analysis and write about literary elements like plot, character, conflict, theme, and setting.
What teachers are saying:
"Easy to use and keeps students engaged." -Arvinder K
"We're working on implementing more talk, read, talk, write processes in class to improve literacy and I felt like this was a great resource that also taught skills for my social studies kiddos. Very, VERY helpful!!" – Chelsea S.
Why second semester? I love using this resource after a break because I find students are more likely to have done some "voluntary" reading. But you could expand the topics to include a movie, a tv episode, webcomic series, song/album, etc.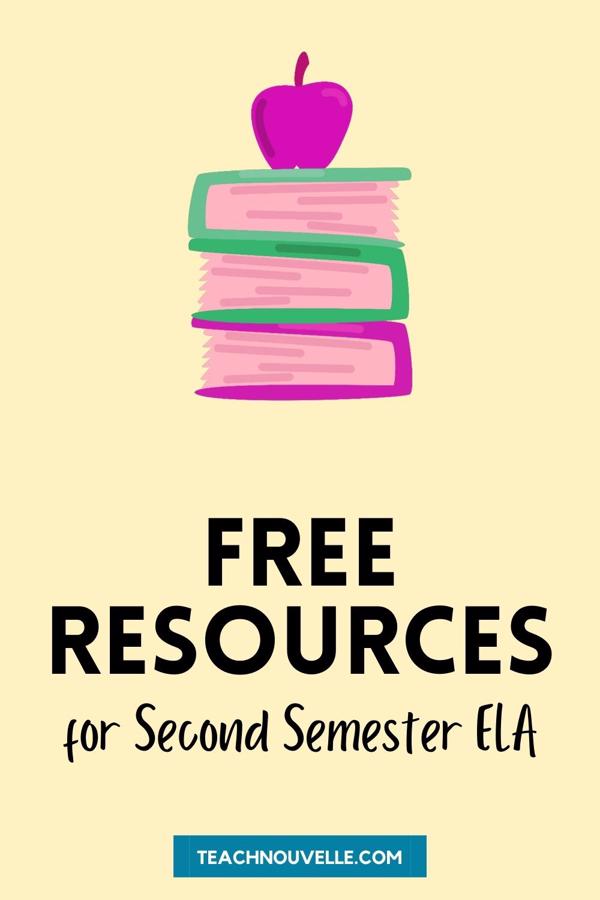 Final thoughts:
Each of the above activities prioritizes student experience and knowledge and is great for building classroom community! These may be free teaching resources for Secondary ELA, but they are MIGHTY!
Happy teaching!