Description
Ready to ✨transform✨ your unit on To Kill a Mockingbird with inclusive text pairings? This resource is part of a series to help teachers find supplements and updates for core texts in order to add more inclusivity to their curriculum.

Essential questions:
⭐️ How do people develop compassion and understanding?
⭐️ How can we use our privilege to help others?
Themes:
⭐️ The ideals of justice vs. the American system
⭐️ Integrity
⭐️ Understanding systemic racism
Literary devices & techniques:
⭐️ Symbolism
⭐️ Irony
What teachers like you are saying about To Kill a Mockingbird inclusive planning resource: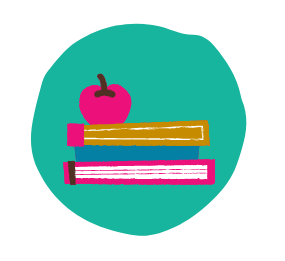 Mechelle D.
"There are so many resources on this download. I know this will help my students to dig deeper into the issues regarding To Kill A Mockingbird. I am excited to incorporate Just Mercy into my curriculum!"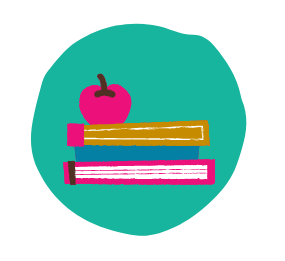 Amber B.
"I'm always looking for ways to supplement unit novels, and this resource definitely helped to lighten my load. This was a wonderful resource and I look forward to using it in the years to come with To Kill a Mockingbird."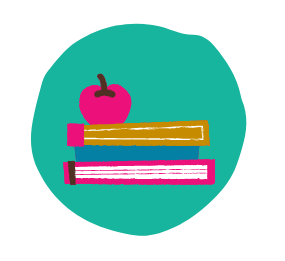 Lisa P.
"This resource helped me audit my classroom library as well as texts I use in the classroom. It helped me also open a discussion with my department about the importance of choosing representation in the texts we use to teach."
What's included
About your resource
Feedback & followers
What's included
To Kill a Mockingbird inclusive unit planning resource includes:
⭐ 30+ inclusive text suggestions & annotated ideas organized by teaching topics, like essential questions, themes, and literary devices/techniques
⭐ A guide for rethinking the classics with affirmations & a "how to" for auditing your texts
About your resource
Feedback & followers