Description
Need of The Pearl test for your assessment? This editable unit test for The Pearl by John Steinbeck assesses student understanding of plot, character, conflict, theme, symbolism, and vocabulary.
Students complete short answer recall, multiple-choice questions about a close reading passage, and analyze important quotes. They also write sentences with vocabulary words using context clues. Answer key included. (grades 7-10)
✨

Part I. Short Answer comprehension questions (10 total)
✨

Part II. Vocabulary & Context Clues (Students choose 10 of 12)
✨

Part III. Close Reading Passage and multiple-choice (10 total)
✨

Part IV. Quote Analysis – Short Essay Questions (Students pick 2 of 3 quotes)


✨
Low-Print Option (class set of front-back test; student answer sheets)
✨

Answer Key

✨
An editable .doc for your convenience
This resource is also part of
The Pearl Unit Bundle
, which is 20% off the price of individual components.
What teachers like you are saying about The Pearl test: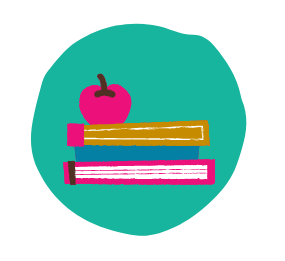 Steph C.
"Great starting point for me to develop my own unit test! Great product"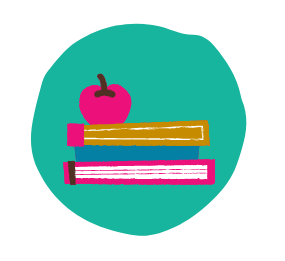 Meghan C.
"This was a good fit for my classroom. I used it after my students independently read The Pearl."
About your resource
Feedback & followers
About your resource
This product is an editable .doc for your convenience. Instructions for use and copyright information are included in this resource. Feel free to email me at nouvelle.ela@gmail.com if you have any questions. 🙂
While you're here, check out my Collaborative Bellringers and Escape Rooms!
Feedback & followers