Description
What better way to introduce your students to the Roaring Twenties than with The Great Gatsby Escape Room? This escape room is perfect if you need to introduce the Roaring Twenties era in ELA (before teaching The Great Gatsby, for example) or Social Studies.
The Great Gatsby Escape Room has…
✨
Quality of Life reading
✨
Vocabulary Match-Up
✨
Icons & Influencers Biographies
✨
A Prohibition-Era Song Close Reading activity
✨ A secret quote
More about the escape room:
✨ Can present this The Great Gatsby escape room digitally, in a hybrid situation, or fully paper
✨ Can be used as stations or table work for a single group
✨ Extremely reading heavy, but there are clues & puzzles to carry students through
✨ Designed to take 75 minutes, but you may want to plan more time based on the level of your students
✨ Includes a complete Teacher's Guide (set-up, printing checklist, differentiation), extension activities, and an Answer Key
✨ Grades 9-12
What teachers like you are saying about The Great Gatsby Escape Room bundle: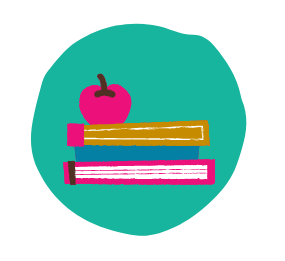 Kelly D.
"My students LOVED this activity. It got them moving and thinking and even grooving a little. For a challenge at the end, I encouraged my students to watch a beginning Charleston video and then learn the dance. This was a HUGE hit! I will definitely use this resource again!"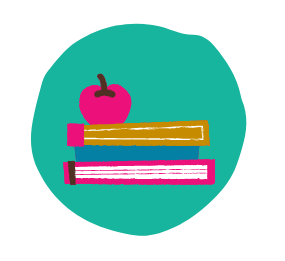 Annette W.
"This was such a great activity! I used it as an opening activity for our Gatsby unit in my dual-credit American Literature course. The students absolutely LOVED it! It took two full class periods, and I think the vocab was probably more time-consuming for them than I expected, but they were definitely engaged!"
What's included
About timing
About your resource
Feedback & followers
What's included
Your The Great Gatsby escape room includes:
⭐ 4 core tasks with instructions and clues: Quality of Living (reading passage and vocabulary activity), Icons & influencers in women's liberation, Prohibition-Era songs (lyrics close reading activity), and Secret quote (hint: it's from The Great Gatsby)
⭐ Writing extensions (either analytical or personal responses)
⭐ Station cards

⭐ "Oops" cards (for optional increased difficulty)

⭐ Student Answer Sheets
⭐ A full Teacher's Guide with set-up options, a printing checklist, and an answer key
⭐ 2 quiz variations (digital + paper)

⭐ Additional discussion & research questions
⭐ Full source list
⭐ A poster for your door and "We escaped!" and "We tried!" cards

About timing
About your resource
Feedback & followers