Description
Ready to

✨

transform

✨

your unit on Shakespeare's Romeo & Juliet with inclusive text pairings? This resource is part of a series to help teachers find supplements and updates for core texts in order to add more inclusivity to their curriculum.

Essential questions:
⭐️ What role does family play in one's identity?
⭐️ What is the continued relevance of Shakespeare?
⭐️ To what extent is Romeo & Juliet a critique of romantic love?
Themes:
⭐️ Free will vs. fate/destiny
Literary devices & techniques:
⭐️ Characterization
⭐️ Tension & suspense
⭐️ Irony

Suggestions for replacement texts
What teachers like you are saying about Romeo & Juliet inclusive planning resource: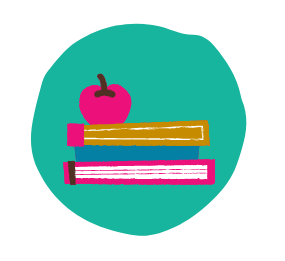 Susan P.
"I've purchased a few of the resources from this series, and I've been very happy with each one. Thorough research – great ideas that I might not have found on my own. Thank you for all the work you put into these!"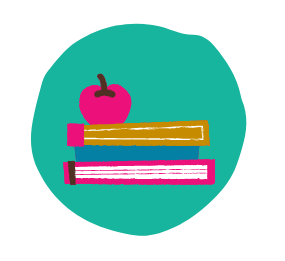 Alexandra A.
"I loved this! I'm all about supplementing major texts with TED Talks, songs, and shorter stories because it helps make the unit more diverse to bring in multiple voices. It was awesome being able to pull from these resources rather than finding everything on my own."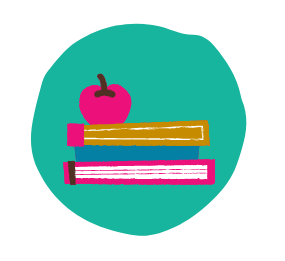 Linda I.
"I love having this resource! It takes so much time to find text pairings and this makes it so much easier. I love having the more diverse texts and nonfiction to pair with Romeo and Juliet."
What's included
About your resource
Feedback & followers
What's included
Romeo & Juliet inclusive unit planning resource includes:
⭐ 30+ inclusive text suggestions & annotated ideas organized by teaching topics, like essential questions, themes, and literary devices/techniques
⭐ A guide for rethinking the classics with affirmations & a "how to" for auditing your texts
About your resource
Feedback & followers