Description
These 30 poetry bell ringers are the perfect poetry warm-ups for Women's History Month! Whether you're teaching a poetry unit or just looking to have students do a poem analysis, these activities will INSPIRE them!
Each card has an excerpt from a classic or contemporary poem by a woman poet.
✅ Identify elements of poetry and figurative language
✅ Analyze poet's purpose
✅ Create poems in different styles
Each of these activities takes 5-7 minutes, making them the perfect poetry warm-ups or exit tickets!
What teachers like you are saying about these poetry bell ringers: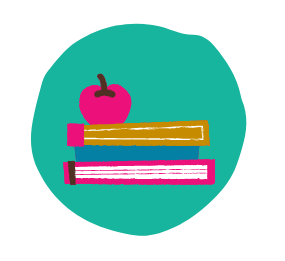 Nancy M.
"Loved, loved, loved these! They were just what I was planning to make (well, hoping, really--yours are beautiful!) for my March Madness poetry unit to help emphasize women poets during Women's History Month! They were challenging but my students really rose to it, and were so proud when we later read poems that they had seen excerpts of in the bellringers and already felt like they had some knowledge built in! Thank you!"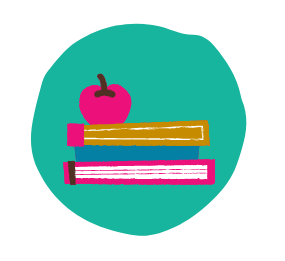 Andrea V.
I use these task cards while I take attendance during remote learning and student put their answers in the chat. Afterwards we have a 5 minute discussion about our findings."
What's included
About your resource
Feedback & followers
What's included
Your poetry bell ringers resource includes:
⭐ 30 exercises based on classic poems (use as poetry warm ups, task cards, or test review)

⭐ Suggested answer
⭐ Two versions of a recording sheet
About your resource
Feedback & followers