Description
Are you looking for an engaging and inspirational activity to study Dr. Martin Luther King Jr.'s legacy or Black History Month?
These reading comprehension and journal activities focus on Dr. King's "Street Sweeper" speech, "What is Your Life's Blueprint?"
✅ Martin Luther King Jr. Day (MLK Day)
✅ Black History Month
✅ 8th grade graduation
✅ Back-to-school
This inspirational speech was delivered at Barratt Junior High School in Philadelphia on October 26, 1967, six months before Dr. King was assassinated. In it, Dr. King calls students to think about what they want from their lives, and how they can be their very best selves.
What teachers like you are saying about Martin Luther King Jr.'s speech activity: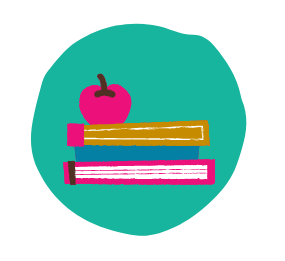 Nancy C.
"I have never analyzed MLK Speech but this gave me the opportunity to close read the whole speech with my students. They loved it!"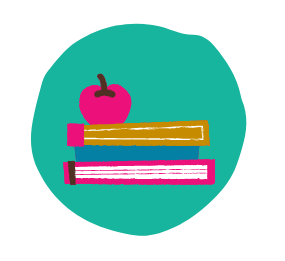 Anne S.
"Perfect addition to our memoir unit. My students were thrilled to "discover" another speech by Dr. King, especially one that was just for kids."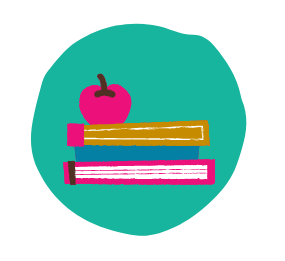 Whitne L.
"My reading students LOVED this speech - they could totally relate to what he was saying. I like the poster creation & applying to themselves personally!"
What's included
About your resource
Feedback & followers
What's included
Martin Luther King Jr.'s speech activity includes:
⭐ Reflective journal prompts/discussion questions for before and after the speech
⭐ Comprehension questions (and answer key) for a short study of the speech (Common Core aligned close reading)
⭐ Instructions & rubric for a mini-project: students choose from 4 choices (inspirational poster, mural, timeline, creative journal entry)
⭐ Editable rubrics: set your own weights (points-based or standards-based)
About your resource
Feedback & followers