Description
Are you ready for an engaging digital review for your Lord of the Flies unit?
Students review the novel by William Golding by completing a series of puzzles to demonstrate an understanding of plot, character, figurative language, conflict, and theme. There's even a TWIST ending!
✅ Digital game with automatic answer validation
✅ Full teacher's guide and set-up instructions
✅ ~45 minutes for on-level 9th graders
If you like, find the paper version here.
What teachers like you are saying about the Lord of the Flies Digital Escape Room Review: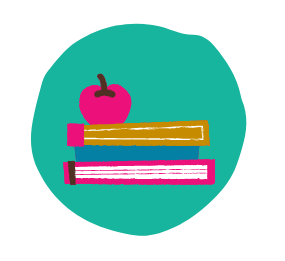 ELA with Miss G
"My students loved this! It was fun to see what characters they turned into as they worked together to solve the clues. A great way to end a Lord of the Flies unit."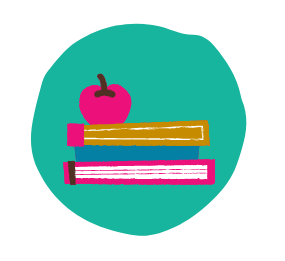 No Learner Left Behind
"My students used this resource after reading Lord of the Flies. It was not only engaging, but it helped them review the book prior to their unit assessment. It was also a great activity for them to practice their group skills. I highly recommend this escape room activity!"
What's included
About your resource
Feedback & followers
What's included
Your Lord of the Flies Escape Room Review resource includes:
Four core tasks with instructions and clues
⭐ Plot 
⭐ Character
⭐ Close reading passage
⭐ An important quote with a writing extension activity

A *secret* final task that flips the tables on your students and requires that they work as a whole class — this underscores the themes surrounding collaboration & competition in the novel

Optional student answer sheets
Writing extensions (either analytical or personal responses)
A full teacher's guide with an answer key
Since your students looove puzzles, check out my Team Trivia Bellringers!
About your resource
Feedback & followers