Description
Looking for a digital escape room but can't decide which is best for your students? Don't settle; try out the game #1 of each series with this sampler resource!
Burnbridge Breakouts and Terminus are two chaptered digital escape room adventures. Both series have been designed to "bridge" fiction and nonfiction reading skills for 8th & 9th grade reluctant readers.
⭐

A 10-part narrative adventure series set in a small town with a seedy history


⭐

Each game features a different teen protagonist
⭐ They all work together to solve the main mystery


⭐

Similar to Scooby Doo (so not "scary," but occasionally suspenseful)
Terminus Breakouts

⭐ A 4-part mystery adventure


⭐

Students play as Rania, a teen who has woken up from cryosleep and is all alone


⭐

She must figure out what happened to everyone using letters, emails, newspapers, and other "found texts"


⭐

This game is tonally darker and more mature
The game alone has been designed to take students 45-60 minutes. If you have them complete any of the accompanying assignments, you could make this last several days.
The game acts as a 'bridge' to the on-level assignments.
What teachers like you are saying about the digital escape room sampler: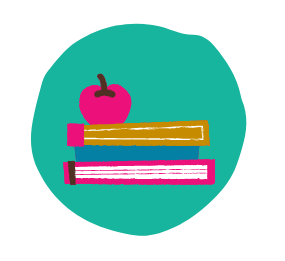 Jennifer O.
"I highly recommend this resource! My 7th grade students LOVED the first chapter of the Burnbridge series. My more advanced students were able to work through it on their own and the rest of the class worked through it collaboratively. [...] Highly engaging! I can't wait to continue to use the whole series in my classes when we return in the fall. I let my more advanced students work through Terminus, and I have to say that the older students definitely appreciated the content and graphics! They are both amazing and I plan to use BOTH in my classes in the fall. THANK YOU!!!!"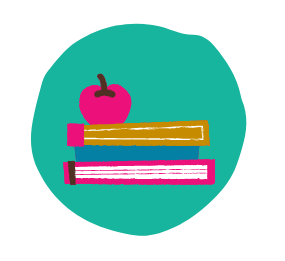 Christine N.
"Everything was well explained and my students didn't even realize they were learning!"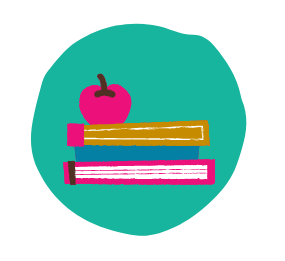 Christina M.
What's included
About your resource
Feedback & followers
What's included
Your digital escape room sampler includes:
A link and password to a web-based interactive adventure game
A full teacher's guide:
⭐ An introduction to the digital interface
⭐ A step-by-step guide to solving the puzzles
⭐ A "found text" inferencing guide (Terminus only)
⭐ A complete answer key
⭐ A "quick reference" page to print for game day
Thematic extension activities—written at a 9th grade level
⭐ "The Rise of Skateboarding"
⭐ QR research activity
⭐ "What is the CDC?"
⭐ Interview prep activity
Optional (and editable) written extension activities
⭐ Analysis prompt & rubric
⭐ Creative writing prompt & rubric
⭐ Game reflection
Each resource includes Common Core alignment
About your resource
Feedback & followers